We know half of the teams that will make up this year's All-Ireland quarter-final Super 8s pools.
Kerry and Donegal are in Group 1, where they will be joined by the Connacht (Galway) and Leinster (Meath) losers or the qualifier teams that beat them when they meet in round four on the weekend of 6/7 July.
Group 2 will feature Dublin and Roscommon along with the beaten Munster (Cork) and Ulster (Cavan) finalists or the teams they lose to in the final round of qualifiers next month.
There are two rounds of qualifiers to go with 12 teams hoping to squeeze into the four quarter-final spots still open.
This weekend it's Kildare-Tyrone, Westmeath-Clare, Mayo-Armagh and Laois-Offaly with the winners paired with one of the provincial losers – Galway, Meath, Cork or Cavan.
The Super 8s will be played on the weekends of 13/14 and 20/21 July and 3/4 August. In the first round the provincial champions will have home advantage, the second round is all in Croke Park and on the final day of the round-robin groups the qualifier teams will be playing at home.
Here RTÉ Sport has ranked the 16 teams still left in the competition, taking into account their form and results in 2019 so far, league position and their achievements over recent seasons.
1. Dublin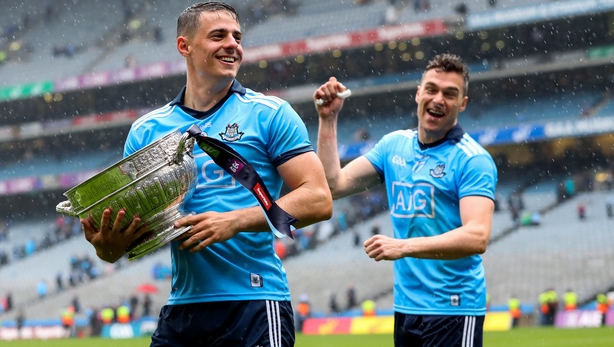 The All-Ireland champions remain streets ahead of everyone else at the moment. They will eventually stop winning and the backbone of this team is aging, with an injury concern hanging over wing-back James McCarthy, though they remain comfortably top of the pile.
2. Donegal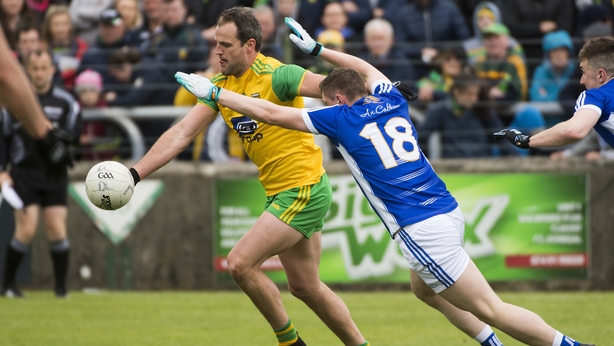 An accomplished Ulster campaign sees them move into second spot. They have depth in a talented pool of players, All-Ireland and All Star winning experience and tactical know-how. Their concession of late scores to leave games dangling in the balance should be a concern however.
3. Kerry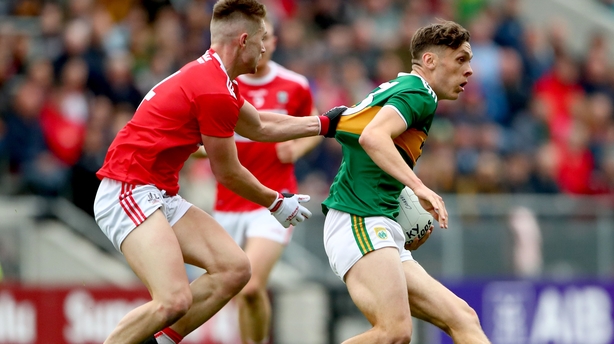 The Kingdom has as many quality individual players as any other county, but the lack of a defined defensive plan is likely to see them come unstuck against the highest quality of opposition. Their forwards will keep them in the majority of games.
4. Mayo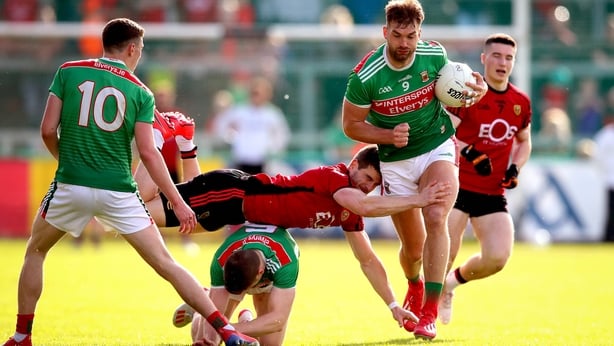 Mayo may well be the second best team in the country or they may be out of the championship altogether by 9pm on Saturday - they're just that sort of team. If they get to the Super 8s they'll have to play six weeks out of seven so the sheer weight of games could be the thing to catch up with them.
5. Tyrone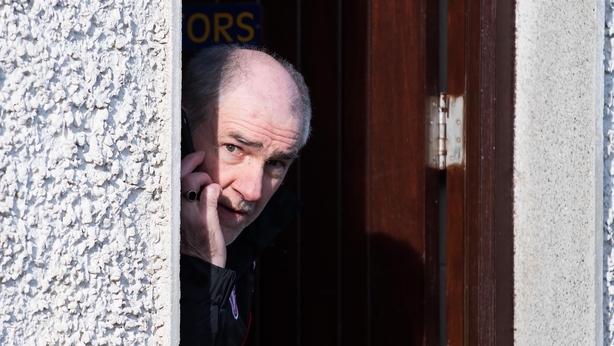 After a disappointing Ulster semi-final defeat to Donegal they started their rehabilitation with a routine win over Longford at the weekend. They have the players and experience to go deep, though manager Mickey Harte must make a decision on the type of game he wants to play and strike a winning balance between attack and defence.
6. Roscommon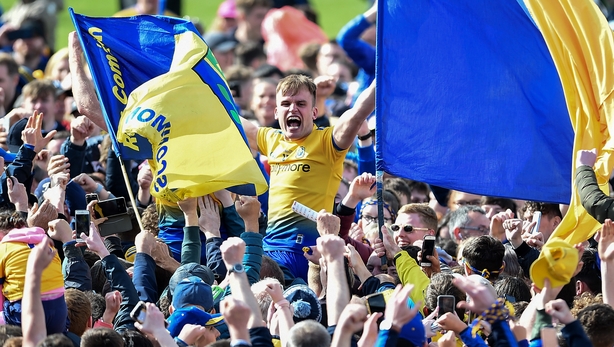 The Connacht champions have beaten two Division 1 teams already this year, putting them in elite company. They may be aggrieved at being this far down the pecking order, but their shallow pool of players will be stretched in July and August.
7. Galway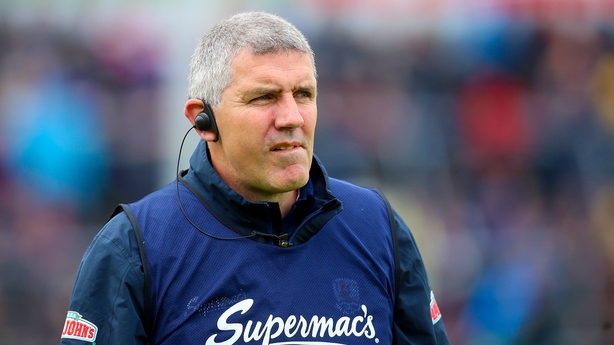 The Tribesmen have to pick themselves off the ground following a demoralising provincial final defeat to Roscommon. Their central core of high-level performers and their experience in last year's Super 8s keeps them in the top half of the rankings.
8. Cavan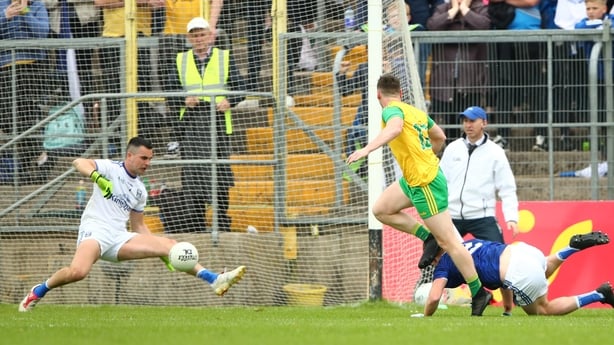 Cavan were surfing the crest of a wave before their Ulster final loss Donegal at the weekend – how much that result slows them down remains to be seen. Scoring 2-16 in a battling defeat goes in the plus column.
9. Armagh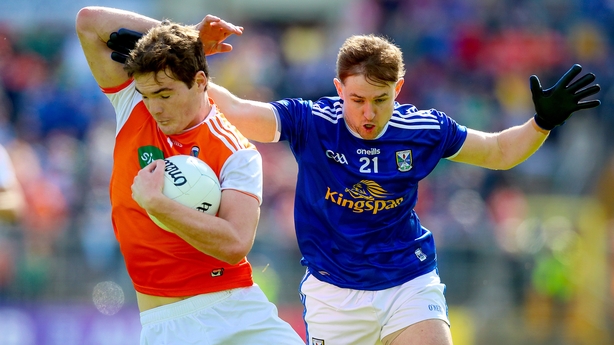 Two wins, a draw and a defeat in four championship outings for the Orchard County as they build up a bit of momentum under manager Kieran McGeeney. They have useful forwards and the powerhouse Jarlath Óg Burns in midfield, which means they are dangerous opponents.
10. Kildare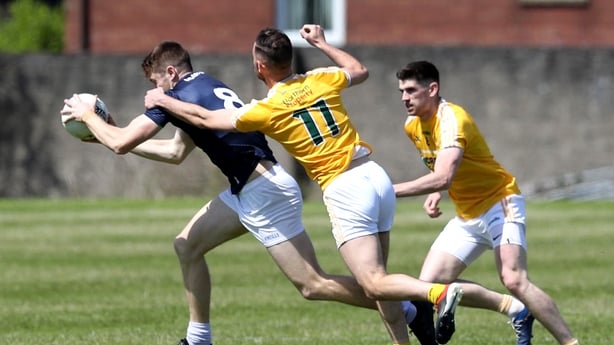 Kildare are a county with a healthy qualifier record and made last year's All-Ireland quarter-finals through the backdoor. Lots of question marks remain following recent performances and breaking into the last eight would be an achievement.
11. Clare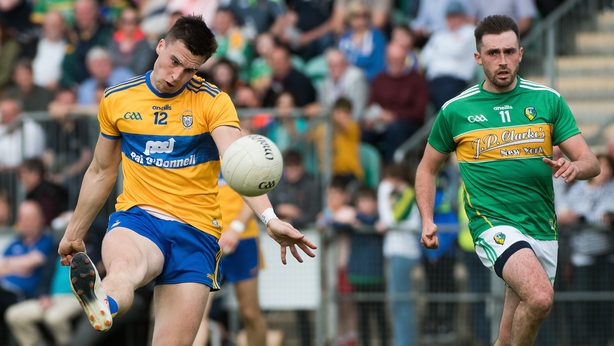 Colm Collins has helped turned the Banner into a consistent Division 2 outfit and they have a central core, small as it is, of excellent players – men like Gary Brennan and David Tubridy. The draw has been good to them this time around so they have a great chance of progressing.
12. Meath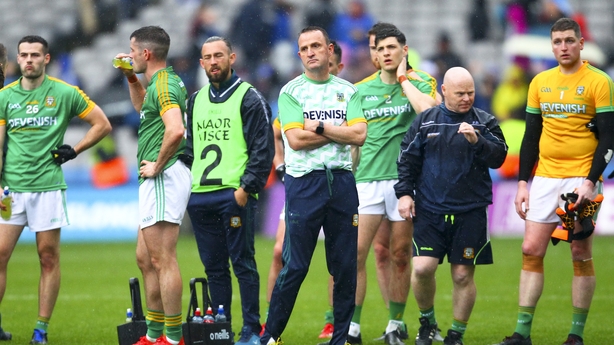 Their stock has slumped since the weekend, when they managed just four points, and one of those from a free, in a dismal Leinster final defeat to Dublin. Super 8s seemed a realistic aim for them, with promotion to Division 1 of the league showing real progress. Picking them off the floor now will be a test of Andy McEntee's management.
13. Cork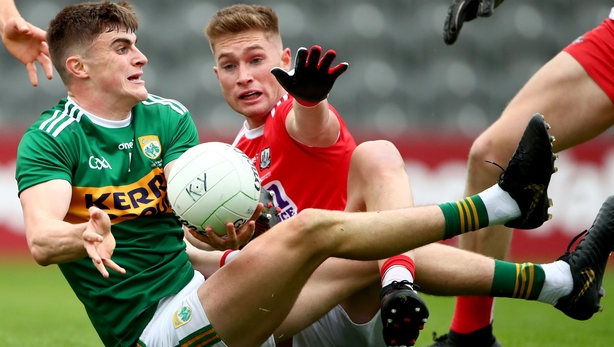 One good performance does not a season make. Cork rattled Kerry cages in the Munster final and in many ways it was something they had to do or face complete football oblivion. They can build on this, though much work remains to be done.
14. Laois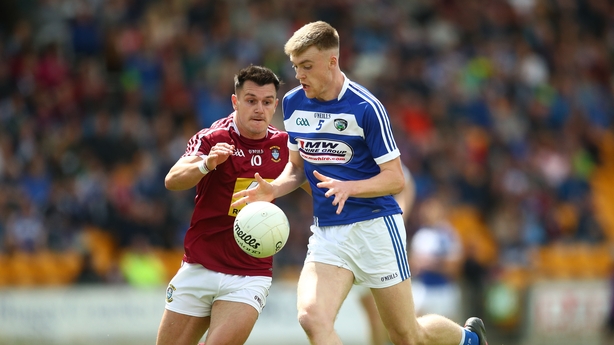 Lost to Westmeath twice in the league, including the Division 3 final, but are ranked ahead of them courtesy of their win when they met in the Leinster quarter-final. Enjoyed a good win over Derry away in Owenbeg in the last round of qualifiers.
15. Westmeath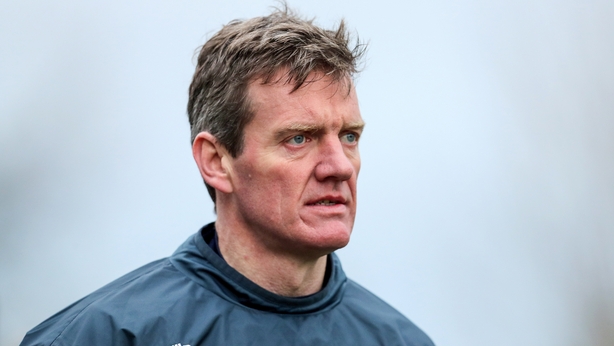 Two qualifier wins under their belts in June, which will stand to them, albeit both of them coming against Division 4 opposition. Avoiding the big guns in this weekend's round of qualifiers gives them a chance of progress.
16. Offaly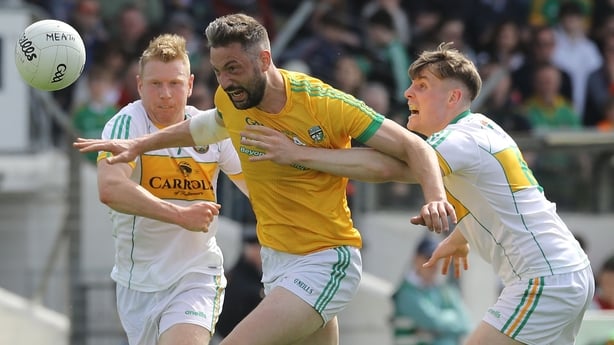 The lowest ranked team left in the competition in terms of league standing. Learning as they go and a meeting with neighbours Laois shouldn't hold any fears for them. Still, they will do well to extend their season beyond the weekend.