A junior soccer club in Co Offaly has issued an appeal to the public for help after vandals attacked their dressing rooms at the weekend, causing thousands of euro worth of damage.
Officials from St Carthage's Club near Ferbane said they got a message yesterday morning to say windows had been broken at their rural clubhouse near the Boora parklands centre, but were shocked when they arrived and saw the extent of the damage.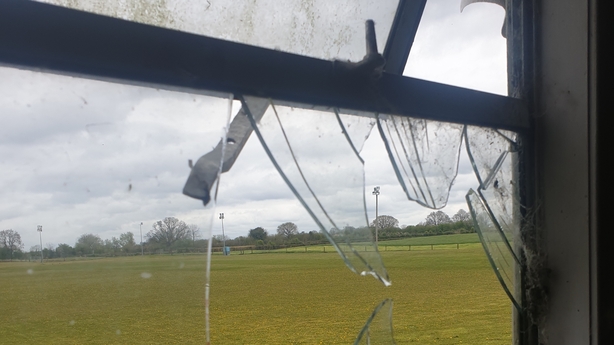 "To say we are upset and angry is an understatement", a club spokesperson said.
"As well as the broken windows, the door was busted open and the interior was wrecked. The doors, slab walls, and ceilings were destroyed.
"As a small rural soccer club this is devastating. The only way to cover the cost of repairs is fundraising and donations, and we are hopeful the local community and the wider soccer community will get behind us."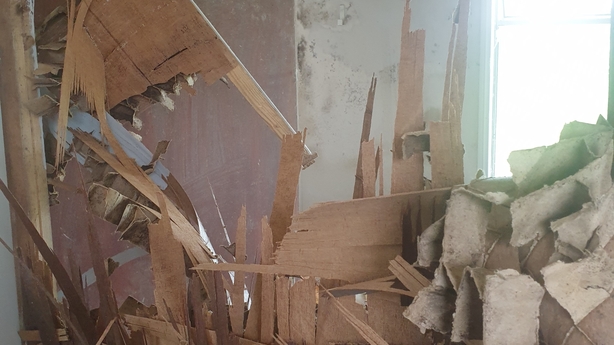 The club has set up a fundraiser to address the damage, details of which can be found on their Facebook page.
Gardaí in Co Offaly are investigating the vandalism and have appealed for anyone with information to come forward and assist in their inquiries by contacting Birr or Tullamore garda stations.