Over 300 people have marched through Portlaoise in a protest over plans to close down a community leisure and swimming pool complex in the town with the loss of 30 jobs.
The protest was led by one of the assistant managers at the center Ben Smith.
Protesters included local sports groups, active age club members and special needs assistants - all of whom have claimed they will be seriously effected by the closure of the swimming pool and gym facilities.
Laois County Council have told staff at the centre it will cost over €300,000 to keep it open.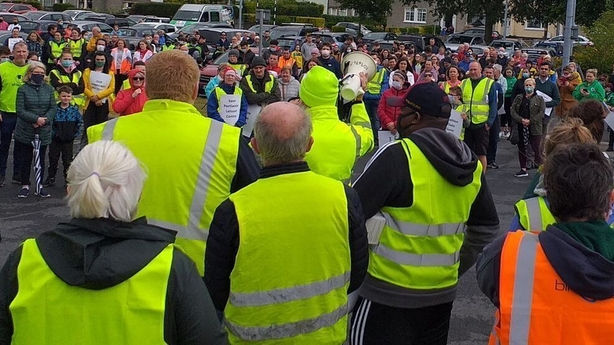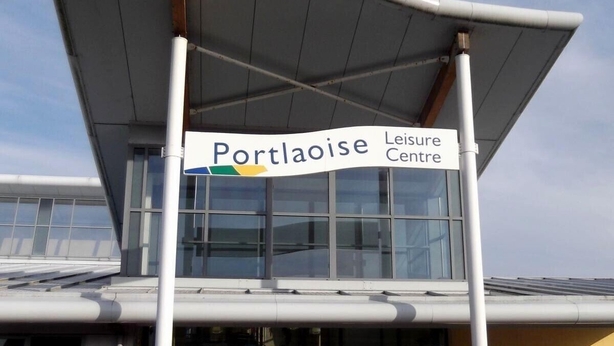 The protest march began at the leisure centre and finished with an assembly at the Civic Plaza at County Hall.
In a statement last week the board of the leisure centre said the closure was due to "severe financial constraints caused by the Covid-19 pandemic".