Police in Malaysia searching for missing Irish teenager Nóra Quoirin have said they are now focusing on where the 15-year-old was before she disappeared, including the house where she was staying.
They also said no footprints of the missing girl have been found at this stage.
Nóra, who has special needs, went missing last weekend after arriving in a rainforest resort about 70km south of Kuala Lumpur.
The search for the girl has now entered its sixth day.
At a news conference, police were asked if the windows of the house where she was staying could be opened from the outside, they said they could be if they were not locked from the inside.
It comes as a voice recording of Nóra's mother has been played in dense forest near where she disappeared on Sunday.
"Nóra, mummy's here," can be heard on the recording, which has been played through loudspeakers.
Nóra, her parents, Meabh and Sebastien, an Irish-French couple, and her younger brother and sister, arrived at The Dusun rainforest resort on Saturday.
Her parents said she was gone when they woke up on Sunday morning.
They believe she was abducted because it would be totally out of character for Nóra to simply wander off.
Police in Malaysia are treating it as a missing persons case, as authorities say they found no evidence of foul play in the cottage where the family were staying.
Nóra's photograph is also being handed out at roadblocks in the area.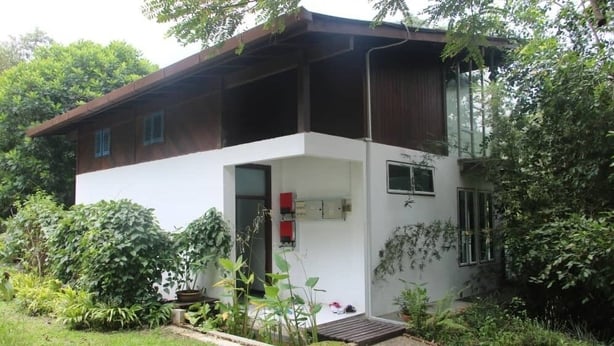 ---
Read More:
Malaysia police say no positive leads in Nóra Quoirin search
Nóra Quoirin's parents 'devastated' by teenager's disappearance
Nóra Quoirin disappearance - what we know so far
Malaysia police widen search for missing Irish teen
---
RTÉ's @jackiefox_ reports from Malaysia as police expand the search area for missing teenager Nóra Quoirin pic.twitter.com/K1FXTXZGIR

— RTÉ News (@rtenews) August 9, 2019
Nóras mother is from Belfast and has lived with her husband Sebastien, who is from France, in London for about 20 years.
Family members are expected to address search and rescue teams tomorrow morning ahead of day seven of the search.
It is understood they want to thank the hundreds of people, including volunteers, who have joined in the search for Nóra. An elite police unit was also deployed for the first time in the search operation.
Dozens of rescue teams pushed through tough and difficult terrain with many areas difficult to navigate due to the density of the forest.
Police say that teams are moving around a 6km radius of where Nóra went missing.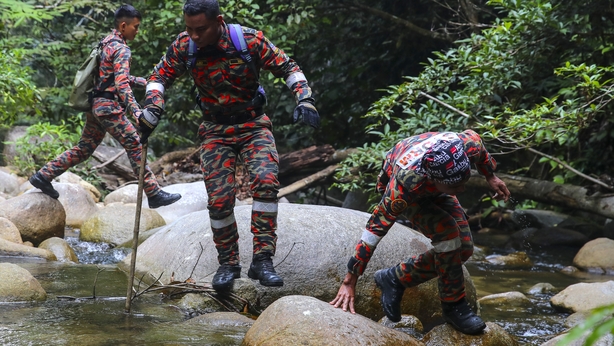 An Garda Síochána have sent a Garda Liasion Officer to Kuala Lumpur to assist the Department of Foreign Affairs, who is currently providing consular assistance to Nóra's family.
Local newspaper The Star has covered the story with the headline 'No walk in the park'.
It has no mention of Nóra but notes that more and more people are "venturing into Malyasia's great outdoors to hike and trek … but many are ill-prepared for the experience".
It reports that the number of people who got lost in jungles so far this year is already higher than in each of the past three years.
There were around 252 cases of people reported missing, 23 of them foreigners, in Malaysian jungles according to the Fire and Rescue Department. All but two were found.
There is no denying a sense of sympathy on the ground for Nóra's family and their situation.
As soon as Nóra's name is mentioned here, there is an immediate gasp and sympathetic nod.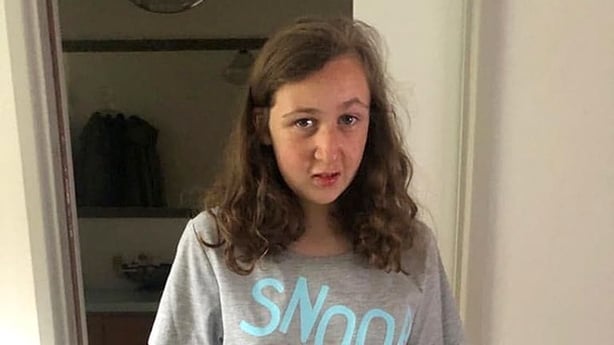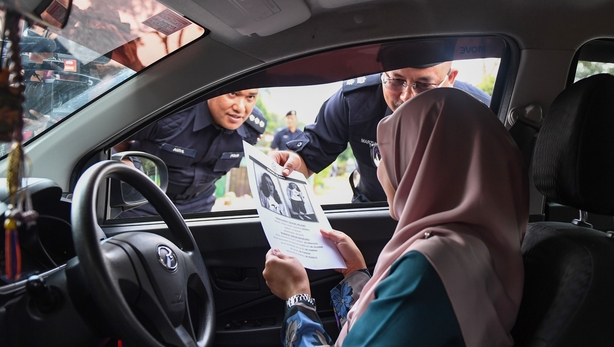 As the search for Nóra Quoirin enters its sixth day, RTÉ's @jackiefox_ reports that tracking specialists are involved in the intensive operation pic.twitter.com/KVIU9U6p9M

— RTÉ News (@rtenews) August 8, 2019
One local said she was surprised that something like this could happen in this location.
Hundreds of people across Malaysian government agencies have been deployed to find her.
An indigenous community known for their tracking is also involved in the search. The Senoi Praq are trying to use their famed tracking techniques to find any clues about Nóra.
In a statement this week, Nóra's family thanked "our embassies, the local community, and the staff here at the hotel and anyone else who has offered help to find Nóra.
"We also welcome the assistance of the French, British and Irish police.
"We are completely overwhelmed by the support we have received from all over the world."
Her parents who were "too upset to speak themselves at this time", and instead released a statement on their behalf through the Lucie Blackman Trust, which supports British nationals in crisis overseas.
Additional Reporting PA