The Taoiseach has said that a request from survivors of the Tuam mother-and-baby home for DNA samples to be taken from them without delay appears to be a reasonable one.
Leo Varadkar was responding to a Dáil question from Sinn Féin leader Mary Lou McDonald, who raised the survivors' request following a report on RTÉ's Morning Ireland programme yesterday.
Mr Varadkar told Ms McDonald that both he and Minister for Children Katherine Zappone had heard what was asked for by some of the elderly former residents of the home and that they would "certainly give it consideration".
More than 20 survivors of the Tuam home called for the immediate collection of their DNA samples.
They say that the samples should be banked to eliminate any delay in returning human remains to identifiable relatives for dignified burials.
The Taoiseach recently suggested that the enhanced excavation of the site of the former Co Galway home ould begin later this year.
This follows the Mother and Baby Homes Commission's 2016 finding that a "significant quantity of human remains" lies in the vicinity of the home's septic tank.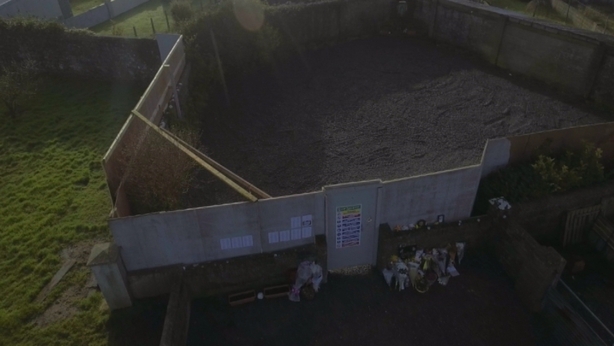 Mr Varadkar said: "In order to take DNA samples from the remains, we require legislative authority and that will require the passing of legislation in this House. While that does not apply to adults voluntarily providing DNA samples, we need to make sure that we have the science right. We do not want to take samples from people and then find out that they cannot be used later on. There is a scientific issue around laboratories and so on but on the face of it, the request appears to be a reasonable one."
In the exchange, which took place during Taoiseach's Questions yesterday afternoon, Mr Varadkar added that the people concerned were getting on in years, and were afraid that they would pass away before the DNA samples were taken.
"We understand the request and are sympathetic to it but we need to make sure that it is doable and that we do not end up taking samples that cannot be used," he concluded.