A third Dublin construction site has been closed after a worker tested positive for Covid-19.
The site is operated by the Elliott Group on Dublin's South Great George's Street.
The company said that a worker linked to one of the subcontractors on site had been contacted by the HSE contact tracing team. They were later tested and confirmed as a positive case.
"All personnel on site have been asked to contact their GPs to undergo testing," the company said.
"The site will undergo an electrostatic decontamination in the morning [Saturday] and it will be certified clean for return to work.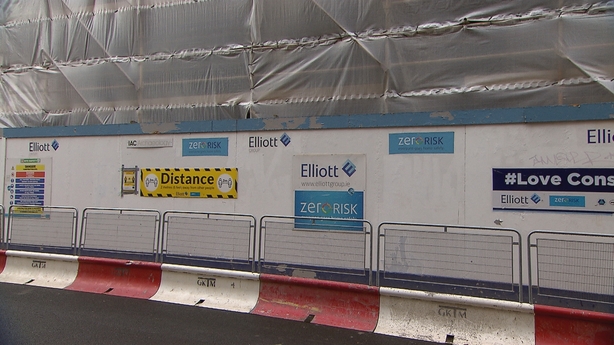 "We await further direction from the HSE and we will work closely with the authorities to ensure that the well-being of all personnel, staff and the general public is protected.
"We wish the person affected a speedy recovery."
Yesterday, another construction site in Dublin was shut down temporarily after one worker tested positive for Covid-19.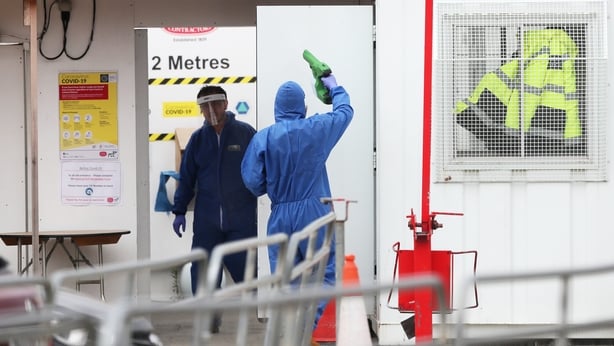 The East Quad site in Grangegorman is run by John Sisk & Son and Spanish construction company FCC.
On Monday, a building site operated by John Paul Construction on Townsend Street in Dublin was temporarily closed down after more than 20 workers tested positive for the virus.