A 33-year-old man has been remanded in custody after he pleaded guilty to careless driving, causing the death of a man in Roscommon in 2016.
Dylan Byrne, 22, was a passenger in the car at the time of the crash at Ardcarne near Boyle, on 9 August.
Luigi Forte, with an address of New Street Gardens, Dublin 8, had 116 previous convictions including five for driving without a driving licence, 20 for having no insurance, one for dangerous driving, one for careless driving and three charges of possession of drugs with intent to supply.
At a sentencing hearing in Roscommon Circuit Court, Judge Keenan Johnson said Mr Forte's record of driving without insurance was one of the worst he had ever seen.
He said Mr Byrne was in the prime of his life, had it snuffed out in a second after the crash.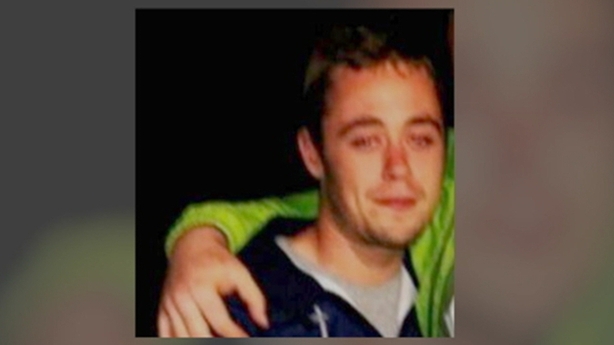 The judge said he will conclude sentencing on 3 May.
Giving direct evidence, Luigi Forte said he had lost his driving licence as a young man but had kept building up prosecutions through stupidity.
In a victim impact statement Mr Byrne's mother, Tracy Brady, said her family had been torn apart by his passing and the man who was driving should not have even been driving on the day as he was banned.