Members of the Association of Catholic Priests have called for the role of women to be enhanced within the Catholic Church by their appointment to the role of pastors and other key positions in parish ministries.
The association said that ordination of women may be prohibited by the church but it wants to to see greater responsibility given to those who are involved at all levels.
The case for the ordination of women and what that might do for the church in rural Ireland was part of a discussion at the AGM of the Association of Catholic Priests in Athlone.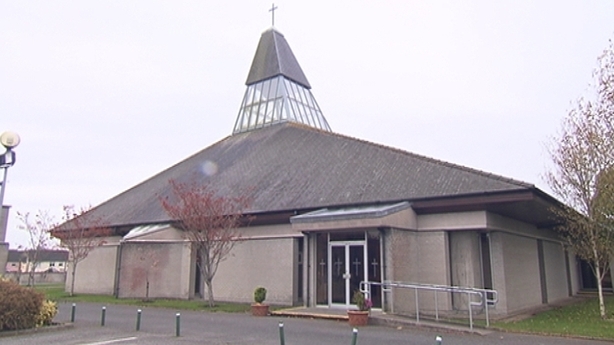 With their ordination ruled out, some felt the future could be very different for women if a model used in some dioceses in the United States is put forward - where a woman is the chair of the parish and the priest has a relatively minor role.
200 bishops met at the Vatican earlier this month to debate a contentious proposal to ordain married men in an attempt to bridge the shortage of priests in the Amazon region.