For those of us who haven't been directly affected by the COVID-19 virus, we can all agree there has still been an impact. The pandemic is undoubtedly an extremely challenging time psychologically, but our bodies have also been affected, with many people experiencing an increase in weight and longer periods of inactivity.
The latest episode of podcast series, Atypical Irish Summer, examines how Millenials (and all of us, really!) can help find some motivation to move, as well as much needed inspiration to nurture our bodies.
Our fab four twenty-somethings, Sam, Doireann, Alex, and Elaine give their take on whether they have been able to keep healthy and fit over the last few months, plus Personal Trainer Gregg Marsh and Qualified Nutritionist Mags Carey give their top tips on how to keep fit and healthy in 2020.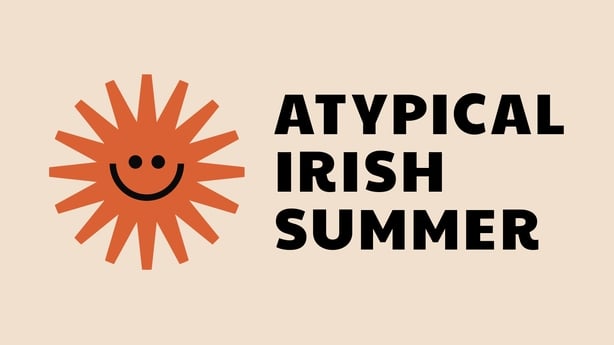 This podcast series examines significant aspects of our lives impacted as we live through the pandemic.
Ep 3 - My Career Post COVID
Career & Recruitment experts Ciara Kelly and Morgan Cummins with practical insights useful for the thousands of people who have been affected by the pandemic, in terms of finding not just work, but a fulfilling career.
Ep 2 - Love Life & Lockdown 
Allison Keating from BWell Clinic gives practical insight into how romantic and family relationships can survive.
Ep 1 - No Travel? No Problem!
Advice for 20-somethings whose summer travel plans have been affected by the COVID pandemic. Guest is Siobhan Murray, Coaching Psychotherapist.