The third episode of RTÉ's new podcast series, Atypical Irish Summer, has dropped. Today's interviews focus specifically on how millennial's have been effected in terms of employment and career prospects. 
This week's experts in conversation with Taragh Loughrey-Grant are Ciara Kelly, MD at FUTURENEERZ, and Morgan Cummins, Director of Coaching and Recruitment at Talent hub.
There are five steps that are explained by career and recruitment professionals with loads of practical tips to help maximize chances when getting back out into the workforce: Nurture your well-being, Choosing the right Attitude, Get Curious, Be Work Ready and the truth about What Millennial's Want!
The episode is filled with practical insights useful for the thousands of people who have been effected by COVID, in terms of finding work.  
Also, check out the very end of the podcast for some exclusive online coaching sessions and workshops from Ciara and Morgan.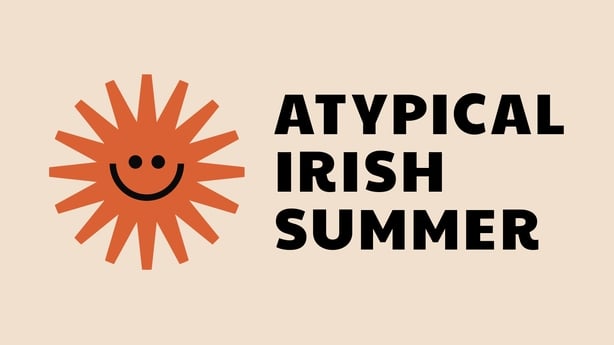 Next week's episode is all about Health & Fitness, plus don't forget the first two episodes of Atypical Irish Summer are both available to download now. 
Ep 2. Love Life & Lockdown 
Allison Keating from BWell Clinic gives practical insight into how romantic and family relationships can survive.
Ep 1. No Travel? No Problem!
Advice for 20-somethings whose summer travel plans have been affected by the COVID pandemic. Guest is Siobhan Murray, Coaching Psychotherapist.