For school leavers, students and 20-somethings, the summer of 2020 is pretty much a washout.
While they are acutely aware of the seriousness of the COVID-19 pandemic, any plans for the summer of a lifetime have been stopped in their tracks, dating has been put on hold, and the chance of a summer job diminished. 
And, of course, they're most likely experiencing this while living at home with family instead of living it up with friends.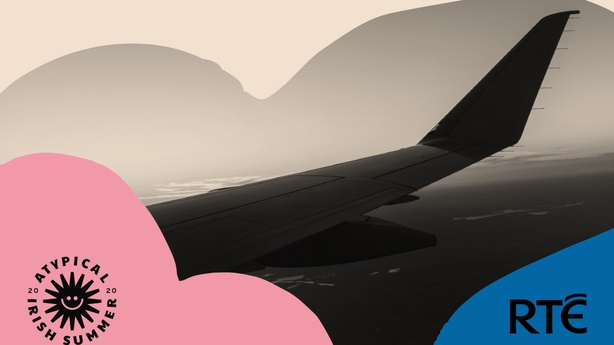 RTÉ's new podcast series, Atypical Irish Summer, is seeking to explore how this generation are coping with the current pandemic and help them find ways to be resilient. 
Four friends - Alex, Doireann, Elaine, and Sam - have allowed us to listen in to their online chats to give an insight as to how they have dealt with lock-down. 
From travel and relationships to careers and cash, presenter Taragh Loughrey-Grant will lead experts to see if there are ways for our friends to make it through the summer of 2020 with a smile on their faces. 
In the first episode, the global travel ban is tackled as Alex and Doireann reveal their plans to go to Western Australia were dashed, and resilience expert Siobhan Murray explains ways in which we can all adapt.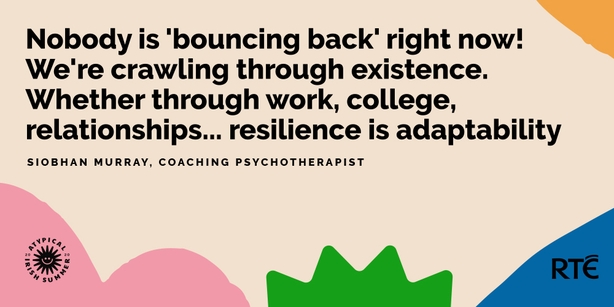 Subscribe on rte.ie/podcasts, iTunes, Spotify and wherever you get your podcasts.