For school leavers, students and 20-somethings, the summer of 2020 is pretty much a washout.
While they are acutely aware of the seriousness of the COVID-19 pandemic, any plans for the summer of a lifetime have been stopped in their tracks, dating has been put on hold, and the chance of a summer job diminished. 
And, of course, they're most likely experiencing this while living at home with family instead of living it up with friends.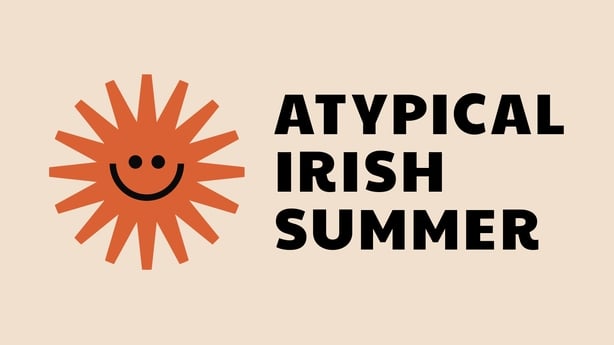 RTÉ's new podcast series, Atypical Irish Summer, is seeking to explore how this generation are coping with the current pandemic and help them find ways to be resilient. 
In today's episode, Clinical Psychologist Allison Keating gives some practical insight into how romantic and family relationships can survive during these testing times.