Season 12 of Operation Transformation is set to return to RTÉ One on Wednesday, 9th of January, and this year it seems that the programme has undergone something of a transformation itself.
The show has a new base, a new medical expert, new challenges and, as always, five new leaders to inspire the nation to live healthier and happier lifestyles.
Not only that, but it looks like we'll have a brand new exercise regime in place thanks to fitness expert Karl Henry. We caught up with the personal trainer to find out what we can expect from this year's show - watch our interview in the video above.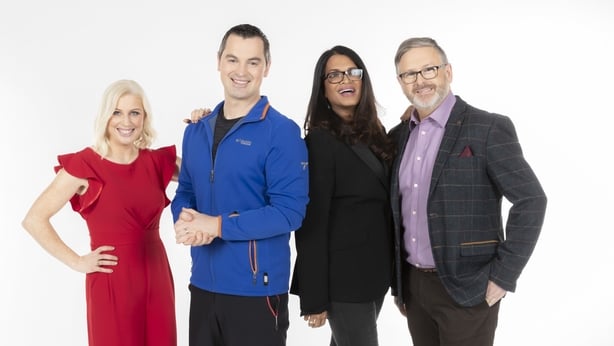 If you're gearing up to follow the OT plan this year, you better have your calculator at the ready. Karl wants us to start totting up our mid-morning lattes and late night snacks and question whether they're really all worth it.
"Calories in and calories out is really important for us. You want to tell people how many calories you have to burn off for certain foods and create an awareness around it."
Thankfully, if you've decided that your daily treat is more than worth the calorie intake, and you simply can't go without, Karl has found an incredibly easy way to balance it out - just stand up.
"If people can stand for an extra hour a day, it will absolutely change their physical shape, their posture, their core strength. They burn between 50 and 80 more calories per hour, your heart rate goes up by ten beats per minute."
"If you stand for an hour a day, seven days a week, you'll burn off about 100 chocolate bars over the course of the year, or 143 cans of coke - it's a no-brainer."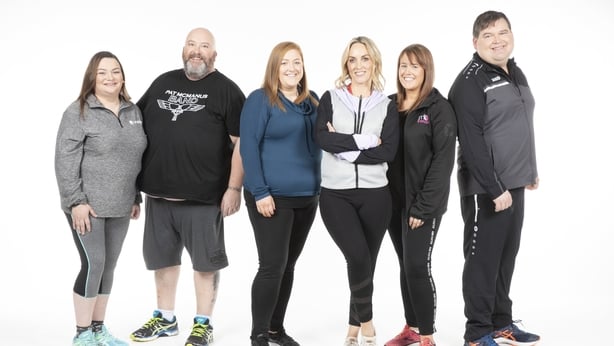 Don't put that calculator away just yet, reader. According to our fitness guru, the show will also put a big focus on measurements this year. From body fat and muscle mass to body waters and run times, everything will be logged on a weekly basis.
"Measure your fitness level, your 5k run time, your 1k run time, your waistline, your heart rate. Once a week, same time, same day. That's the key bit for motivation in the long term, that's a consistent measurement that works."
If you've never stepped foot inside a gym or need to kick-start some New Year resolutions, watch our video at the top of the page to get some of Karl's top tips.
Operation Transformation is set to return to RTÉ One on Wednesday, 9th of January.