Earlier today, twenty aspiring leaders joined the Operation Transformation team in SportsLink in Santry to be physically and emotionally assessed for a possible place in the 12th series. Joining these new potential leaders was a brand new OT expert.
Earlier this year, Dr Ciara announced that she would not be returning to the long-running show, leaving an open spot for one of Ireland's leading health and fitness experts to fill. Now, Dr Sumi Dunne will be taking up the mantle.
Accompanying Dr Sumi will be the regular crew including; Karthyn Thomas, our host, Karl Henry, fitness expert, Dr. Eddie Murphy, a Principal Clinical Psychologist with the HSE and Aoife Hearne - a registered dietitian and Healthy Ireland Council member to help encourage and educate our five leaders.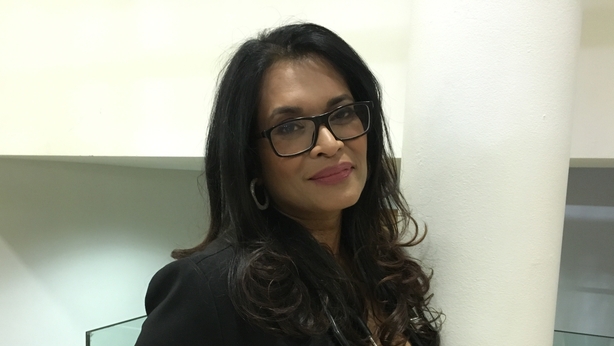 Who is Dr Sumi Dunne?
Dr Sumi Dunne was born in London and moved to Co. Laois in 1999. She graduated from the University of Southampton Medical School and undertook training in the neonatal intensive care and emergency department paediatrics before commencing General Practice training with the Royal College of Surgeons in Ireland (RCSI).
Sumi attained membership of the Irish College of General Practitioners in 2006 and is on the specialist register of the Irish Medical Council for General Practice and has maintained both an academic and clinical career in General Practice, working as a Clinical Lecturer in the Department of General Practice RCSI and as a GP in the Midlands.
In 2016, she went a step further by completing a Master's in Leadership for Health Professions Education at the RCSI.
On top of all that, she is the mother to four children alongside two golden retrievers, several hens and a goldfish.
How many hours are in a day again?!
The new series of Operation Transformation will air on RTÉ One in early January 2019.