Season 11 of Operation Transformation is set to return to our screens on Tuesday, 9th and Wednesday, 10th of January. We caught up with fitness expert Karl Henry to find out what we can expect from the new series.
"Every year we try to make it new and fresh so this year we've rebuilt the website, yet again, there are lots of new exercises.
"This is the biggest batch of exercises I've ever used, there's a whole new style of working out as well, there's a new couch to 5k programme, there are new ad break challenges - it's all new, it's all fresh, it's all different and it's super exciting."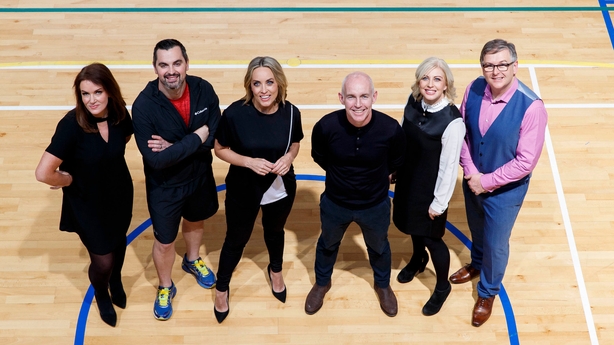 It can be really tricky to stay fit over the Christmas holidays so we asked Karl for some advice when it comes to working out on a busy schedule.
"In terms of exercise, the big push for me is 'vigorous' - that people get the message that for exercise to count as exercise it's got to be vigorous." 
"You have to get out of breath, be still able to hold a conversation - just about - if you're doing that, that's when the benefits kick in so if you're not getting out of breath, you're wasting your time in terms of the benefits."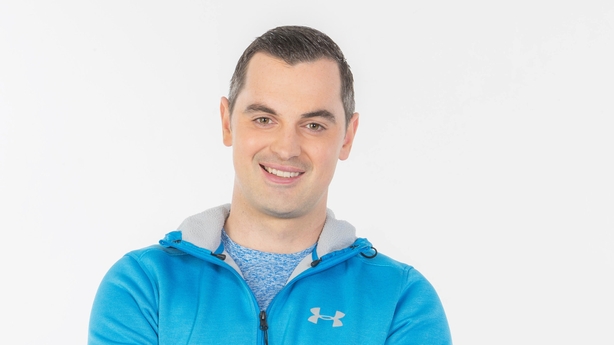 Now in its eleventh season, we asked Karl why Irish viewers still need Operation Transformation in their lives.
"Obesity is growing in Ireland, we know that; it's scary because it hasn't stopped yet and it's not slowing down.

"I think Operation Transformation very much stands for health and it's become a brand in its own right based around simplicity, effectiveness, and things that really, really work."
For more info on the Operation Transformation leaders, head over to https://ot.rte.ie
Watch Operation Transformation on RTÉ One every Tuesday and Wednesday at 8:30pm or catch up on RTÉ Player now.