The Final Weights for Celeb OT Leaders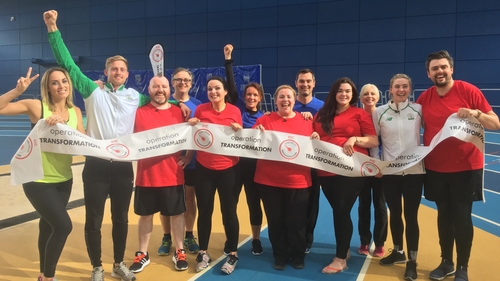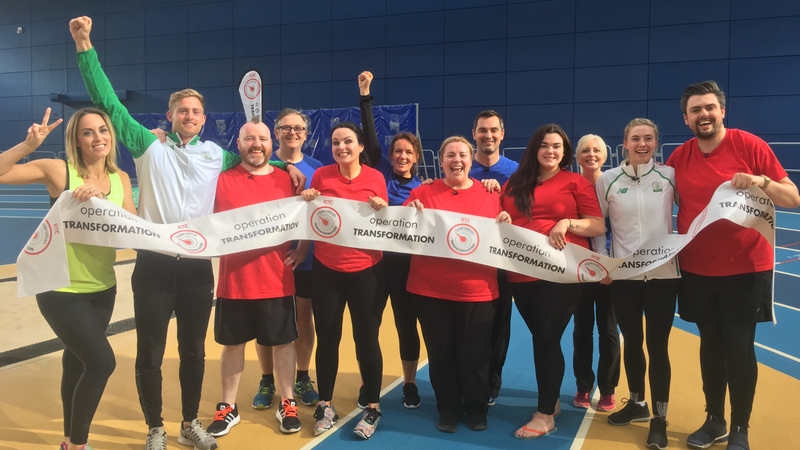 In just four weeks, X Factor singer Mary Byrne, beauty expert Triona McCarthy, chef Gary O'Hanlon, social media influencer James Patrice and singer Kayleigh Cullinan collectively lost 75.5 pounds in weight – 5 stone 5.5 lbs.
Not only did our celeb leaders lose an incredible amount of weight but according to Professor Niall Moyna, their fitness levels have improved all around.
How did everyone measure up?
Chef Gary O'Hanlon now has average fitness levels for his age - he went from being in the lowest 10% bracket to 50% and has reduced his waistline by 4 inches.
Singer Kayleigh Cullinan has improved her fitness levels by 25%
Beauty journalist Triona McCarthy has lowered her cholesterol from a high 6.6 to a normal 5.2
Social media influencer James has lost an incredible 20 inches with 6 of those falling from his waistline
Singer Mary Byrne will be moving and shaking in no time as she has gained mobility in her knee and lost an incredible 19 inches
Inches Lost?
Mary lost 19 inches
Gary lost 15.5 inches
Triona lost 11.25 inches
Kayleigh lost 14.25 inches
James lost 20.4 inches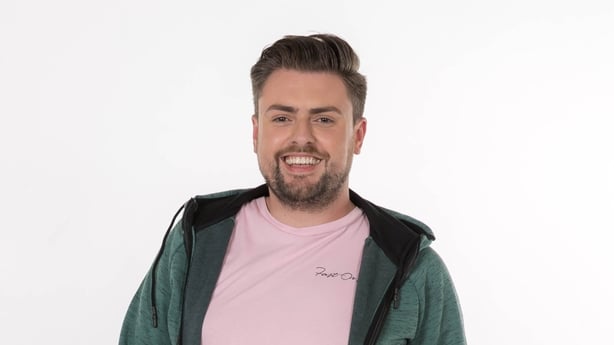 The Final Weigh-In
Gary O'Hanlon
Starting Weight: 15st 3.5lbs
Current Weight:13st 13.5lb
Overall Weight Loss: 1st 4lb
Kayleigh Cullinan
Starting Weight: 20st 11lbs
Current Weight: 19st 10lb
Loss: 2.5lb
Overall Weight Loss: 1st 1.5lb
Triona McCarthy
Starting Weight: 12st 9.5lbs
Current Weight: 11st 12.5lb
Loss: 3lb
Overall Weight Loss: 11lb
James Patrice
Starting Weight: 19st .5lbs
Current Weight: 17st 9lb
Loss: 3.5lb
Overall Weight Loss: 1st 5.5lb
Mary Byrne
Starting Weight: 17st 13lbs.
Current Weight: 17st 1.5lb
Overall Weight Loss: 11.5lb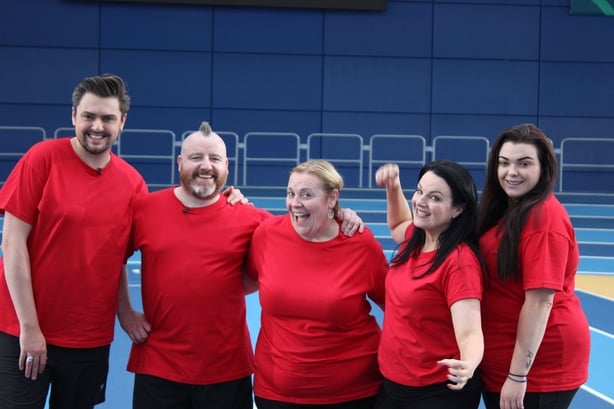 Leaders v Experts
The five leaders started their food and fitness plans in late August and faced off against the experts in a physical group challenge - the Modern Pentathlon. Check out the photos in our gallery below. The finale was on RTÉ One at 9:35pm and if you missed it, you can watch it back on the RTÉ Player here.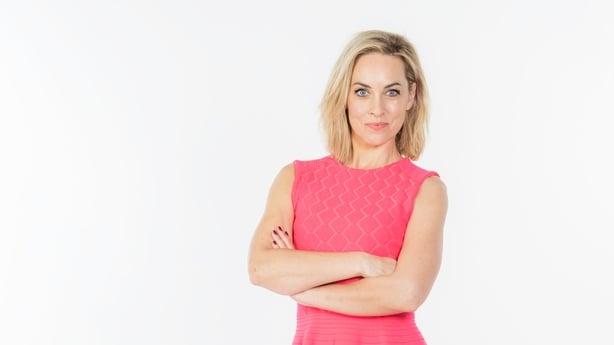 Host Kathryn Thomas was proud as punch as she spoke about her five leaders:
The five of them were brave enough to invite us into their homes and their lives for the past month - they are proof that when you put your mind to it you can achieve anything.
If you want to join the Operation Transformation team this year, be sure to get in touch. You can apply to be a leader online from tomorrow at rte.ie/ot or call the OT team on 01 8641444.
Want to follow the leaders Celeb OT food plan? Click here.
Missed last week's Celebrity Operation Transformation? Catch up on the RTÉ Player.