The Celebrity Operation Transformation leaders had some incredible highs and disappointing lows this week. Get the round up of all the top moments below.
Mary Byrne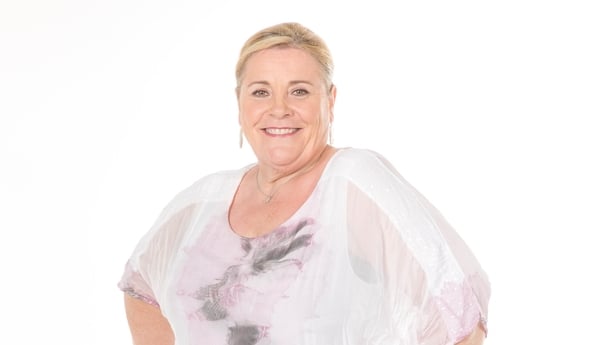 The X Factor's Mary Byrne star had a fantastic week in terms of her diet and exercise plan but it was the singer's mental health that threw up some roadblocks.
We discovered that Mary suffers from hoarding - which is more serious than it sounds - it's a compulsive disorder. When it came to sharing this issue on the show, Mary was nervous as to how viewers would react.
"The idea of throwing stuff out makes me feel sick. Why can't I just let go?
"I always feel comforted if I have stuff around me that only I know about," she said. Thankfully, Dr. Eddie stepped in to help the Dublin leader and explained that hoarding is often linked to an anxiety of letting go.
Eddie instructed Mary to identify the things in her life that she is avoiding and to tackle them head on. Mary's goal is to start decluttering her home for half an hour every day and place all unnecessary objects into a 'donate', 'bin' or 'keep' container.
Weight Loss: 4.5 pounds.

Kayleigh Cullinan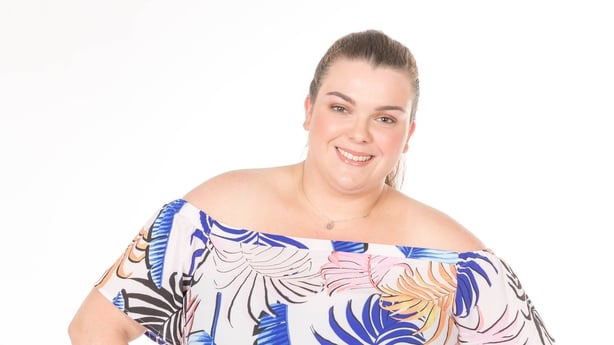 Singer Kayleigh loves a Chinese takeaway and unfortunately, Aoife Hearne's aubergine pepper pasta didn't manage to hit the spot. However, Kayleigh persevered with her OT diet plan and whipped up a healthy dinner of chicken and sweet potato for her date night with boyfriend Jamie.
As for exercise, Kayleigh hit a mental block when it came to her resistance training.
"How does Beyoncé do this? This is ridiculous"
Luckily, fitness expert Karl Henry was ready to visit Kayleigh at home for a one on one training session. The Voice of Ireland contestant found herself getting anxious and dizzy when the going got tough but Karl's tips got her through.
"Him teaching me 'four seconds through the nose, four seconds out the mouth' really, really, worked"
All her hard work clearly paid off as Kayleigh lost the most amount of weight this week.
Weight loss: 5 pounds.
Triona McCarthy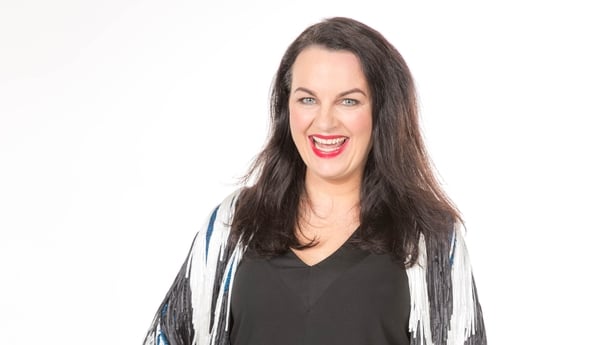 While attending New York Fashion Week, Triona was constantly faced with temptation but she managed to resist on all sides. From exercising on the High Line to snacking on crudites over pastries and passing on in-flight champagne, Triona showed some serious will power.
Aoife warned the beauty and fashion journalist of the havoc that the time difference could wreak on her diet.
"The key thing when there's time difference is to think about how many times over 24 hours period that you have eaten so you don't get an extra meal in the day".
Ultimately, Triona was disappointed to see that she had actually gained a half a pound after her time in New York but Dr. Ciara was quick to point out that long-haul flights and change in cabin pressure can cause bloating so this week's weigh in may be less accurate than usual.
Weight Gain: 0.5 pounds.
Gary O'Hanlon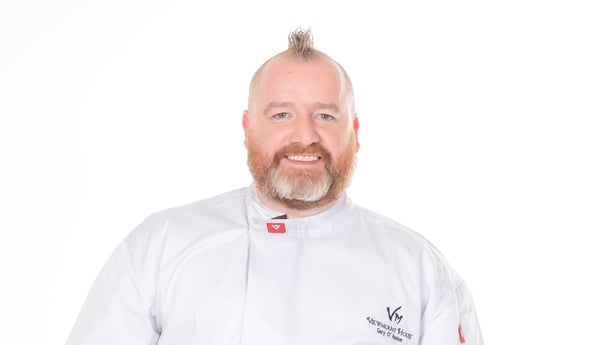 Despite his best intentions, chef Gary O'Hanlon's meal preparation went to waste as he left his goat cheese salad on the kitchen counter and hit the road.
Gary did his best to improvise some healthy meals on the go but Aoife pointed out that his portion sizes were all off.
"You had to make a judgement call on the hoof and it was a classic example of chef knows best, it was a very small amount of protein and a lot of carbs."
She added: "Remember, the goal is half vegetables"
Weight Loss: 3.5 pounds.
James Patrice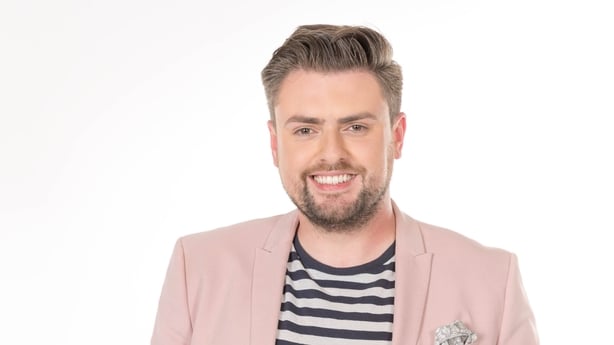 When it came to his diet, social media influencer James Patrice came prepared with his trusty OT tuna salad.
James often finds himself at press events and parties but this week, whilst attending the Arnotts' Christmas launch, the social media guru stuck to his meal plan and avoided the mince pies.
While speaking to Ray D'Arcy, James revealed that he had come up against numerous health problems including meningitis, scoliosis, and kyphosis. This week, it was leg ulcers that slowed down his cardio plans.
"You do feel like you don't have control over your body," he said.
All walking and cardio went out the window on doctor's orders so James turned up his resistance training by hosting his very own work out class.
We need your consent to load this Facebook contentWe use Facebook to manage extra content that can set cookies on your device and collect data about your activity. Please review their details and accept them to load the content.Manage Preferences
Fitness expert Karl Henry praised James' efforts:
"You had all the excuses this week to fall off the wagon, to put the exercise to one side, to stop and you didn't do that and that's what a leader does"
Weight loss: 4 pounds.
Want to join the other leaders to follow their plan or find out more about Celeb OT? Click here.
Get extra Celeb OT content and recipes on RTÉ LifeStyle here.
Missed last week's Celebrity Operation Transformation? Catch up on the RTÉ Player.