On The Ray D'Arcy Show, social media star James Patrice and Celebrity Operation Transformation expert Karl Henry joined Ray in studio, where James' weight loss was revealed for week two.
We need your consent to load this Facebook contentWe use Facebook to manage extra content that can set cookies on your device and collect data about your activity. Please review their details and accept them to load the content.Manage Preferences
Looking back on his first weigh in, James told Ray how nervous he was.
"The first one is like a baptism of fire... as someone who has watched the show it's exactly like it is on the telly, the set is pristine, you're afraid to dirty anything.
"The first week was very kind of, I suppose, just nerve wracking, I think it was the most nervous I've ever been".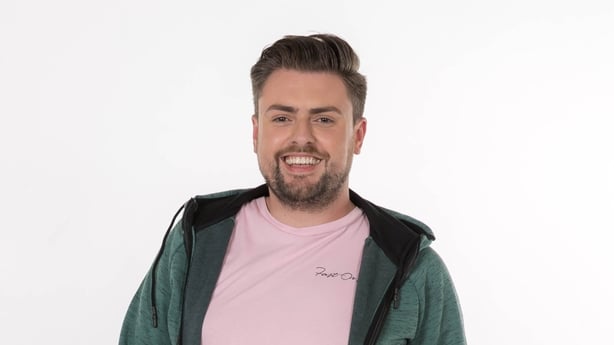 He hasn't had the easiest run of life having contracted Meningitis at the age of ten. James says that there isn't a day that goes by that he doesn't think about how he could have lost his life. He also has scoliosis and kyphosis.
"Nearly kicked the bucket with that [Meningitis]. That was a life affirming thing for me I think, and something I think about every day... When your life is flashed before you, which it does by the way if anyone is wondering, it really does make you very positive'.
James was given a target weight loss for this week of 3lbs, having weighed in at 18st 7lbs last week The Ray D'Arcy Show revealed that he has lost 4lbs, beating his target for the second week in a row!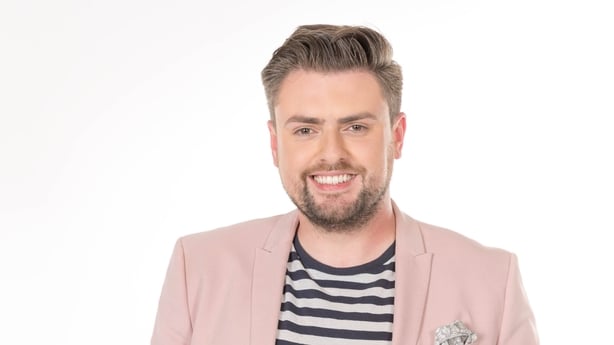 Fitness expert Karl Henry told Ray that he was thrilled with James' hard work.
"The first week is the easiest one... James, three weeks in, he's young, he's twenty-eight, he's working hard, he's working his socks off no matter what comes his way and to break the stone in three weeks is some going".
Now with an ulcer on his lower right ankle, James has been told to lay off the cardio in terms of his exercise plan.
With all the support from his friends, James and his pals went down to the local GAA club to do a group work out, which hopefully we'll be seeing soon on RTÉ One, along with his battle with sweet potatoes!
Listen to the interview in full below or watch James in studio in the video above:
- Written by Jilly McDonough
Watch Celebrity Operation Transformation Wednesday night on RTÉ One at 9:35pm.
Want to follow James and the other leaders on their Celeb OT plans? Click here. Get extra Celeb OT content and recipes here.
Missed last week's Celebrity Operation Transformation? Catch up on the RTÉ Player.