Best Oscars Fashion Moments: Natalie Portman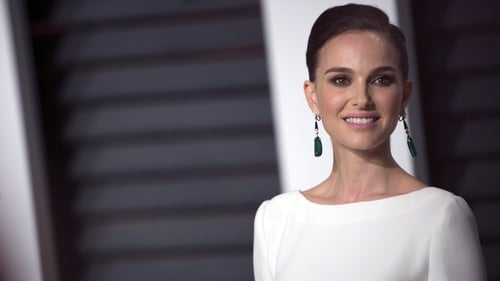 Natalie Portman is one stylish lady and she's an Oscars regular having won the Best Actress award for Black Swan in 2011, being nominated for Closer in 2005 and is nominated again for Jackie this year. Ahead of the big event on Sunday lets take a look back at her fab Oscar red carpet looks.
Check out other Hollywood stars such as Emma Stone, Alicia Vikander, Cate Blanchett, Angelina Jolie, Jennifer Lawrence, Anne Hathaway, Saoirse Ronan and Ruth Negga.