The best of the Oscars: Jennifer Lawrence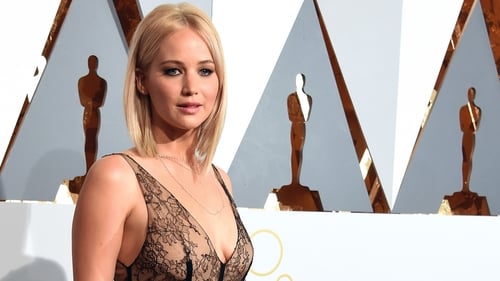 The most glamorous event of the year is coming on February 26th! Each year, our favorite stars delight us on the Oscars red carpet with their dreamy outfits!
To countdown to this year's Academy Awards, we're looking at some of Hollywood's best dressed every day until this year's show. Today, let's kick off with the stunning Jennifer Lawrence.
Check out other Hollywood stars such as Emma Stone, Alicia Vikander, Natalie Portman, Angelina Jolie, Saoirse Ronan, Anne Hathaway and Ruth Negga.