Pre-Oscars: Saoirse Ronan's best red carpet looks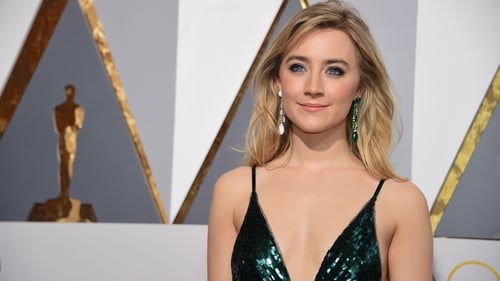 To countdown to this year's Academy Awards, we're looking at some of Hollywood's best-dressed nominees including our very own A-lister, Saoirse Ronan.
Saoirse is nominated for her third Academy Award for her role in Greta Gerwig's Lady Bird. She was previously nominated for her roles in Brooklyn (2016) and Atonement (2008).
The Carlow native is up against Margot Robbie (I, Tonya), Meryl Streep (The Post), Frances McDormand (Three Billboards Outside Ebbing, Missouri), and Sally Hawkins (The Shape of Water).
Born in New York, Saoirse has been working the red carpet since 2007 for her role in Atonement. The Oscar-nominated actress has been doing her country proud with standout performances in acclaimed films such as Brooklyn and Hanna.
Click on our gallery to see her Oscar-related looks, from the red carpet to the after parties.
Check out other Hollywood stars red carpet looks such as Emma Stone, Angelina Jolie, Jennifer Lawrence, and Ruth Negga.
The 90th Academy Awards are on tonight Sunday, 4 March in Los Angeles and the red carpet begins at 1am. The TV highlights of the Oscars will be on RTÉ 2, tomorrow night, Monday at March 5 at 9:30pm.
Catch the Oscars red carpet, best and worst dressed and the most memorable fashion moments on RTÉ LifeStyle tomorrow morning.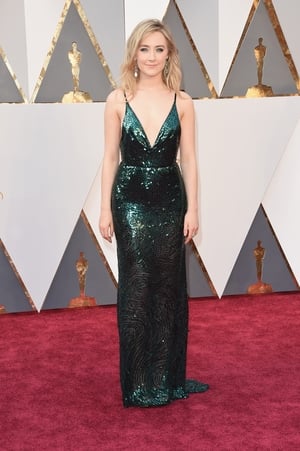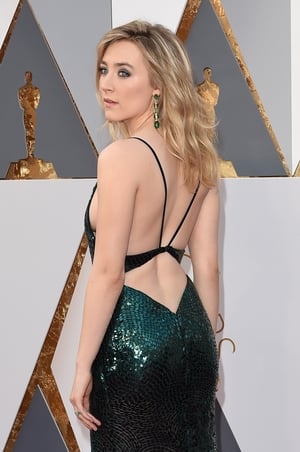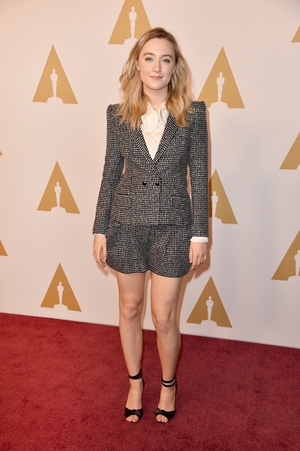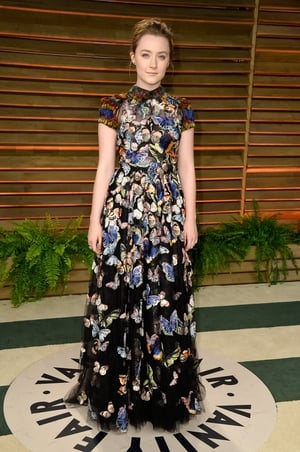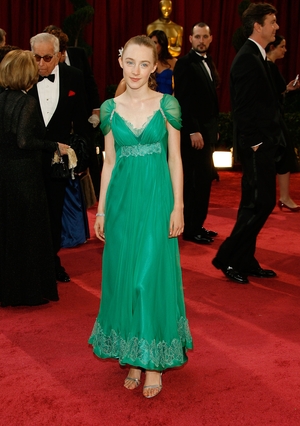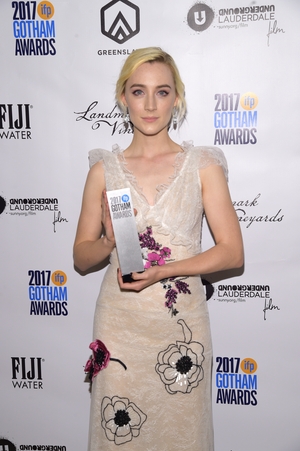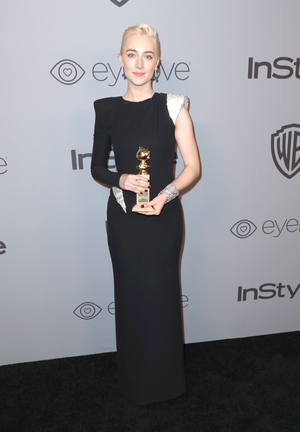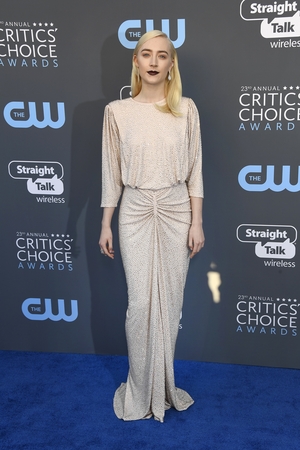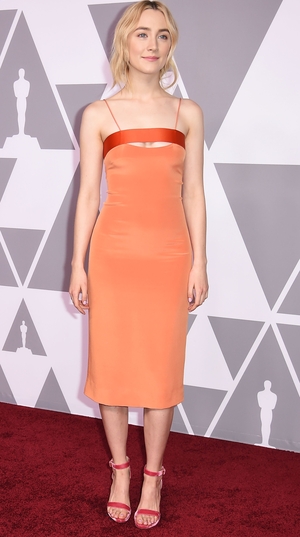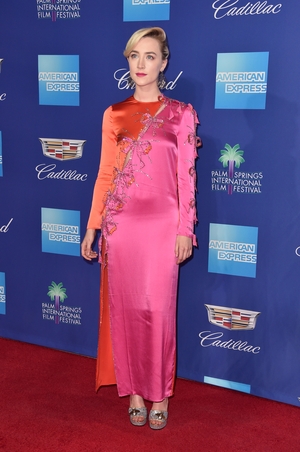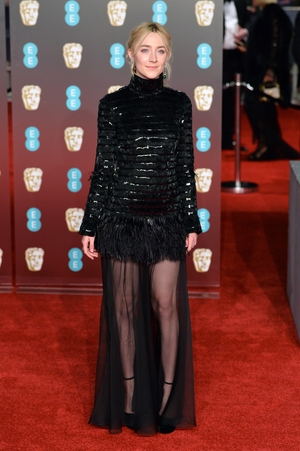 More stories on
Recipe Search
Search by ingredient, chef or programme