The best of the Oscars: Alicia Vikander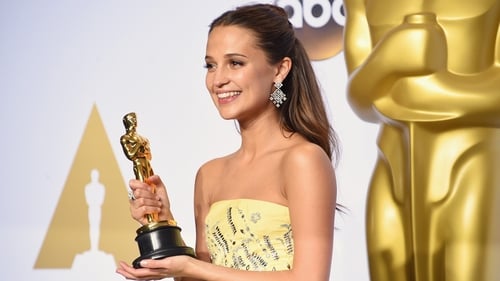 The most glamorous event of the year is coming on February 26th! To countdown to this year's Oscars, we're looking at some of Hollywood's best dressed. Today it's The Light Between Oceans, The Danish Girl and soon to be Tomb Raider actress, Alicia Vikander.
Check out other Hollywood stars such as Emma Stone, Saoirse Ronan, Natalie Portman, Angelina Jolie, Jennifer Lawrence, Anne Hathaway and Ruth Negga.