Oscars Best Fashion Moments: Cate Blanchett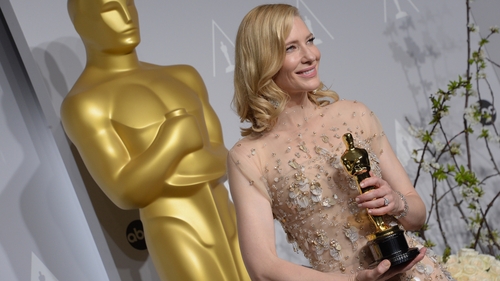 Two-time Oscar winner (The Aviator & Blue Jasmine) Cate Blanchett is always one of the most talked about red carpet winners. Here's a look at some of her most memorable looks. We're counting down to our live Oscars 2017 coverage on Sunday night, February 26.
Check out other Hollywood stars such as Emma Stone, Saoirse Ronan, Natalie Portman, Angelina Jolie, Jennifer Lawrence, Anne Hathaway and Ruth Negga.