All this month the National Biodiversity Data Centre want us to celebrate and help protect our biodiversity. There is a lot going on, from counting hedgehogs to celebrating hedgerows!
They have lots of different things happening over the next four weeks and it all depends on people getting involved. So, why not get some fresh air and learn more about wildlife too?
You can download your own beginner's guide to recording wildlife here!
There are some big events like World Bee Day on Thursday, 20 May and International Day for Biological Diversity on Saturday, 22 May. Here are some highlights to look out for over the coming weeks!
The Festival of Farmland Biodiversity is online!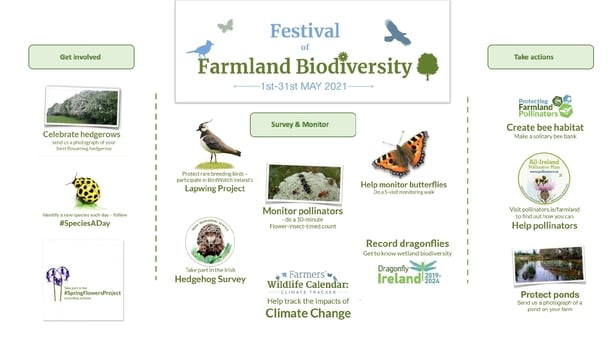 The Festival of Farmland Biodiversity will be running all through May online and it brings together a lot of different projects in one place.
The Festival aims to encourage a more positive engagement around the topic of biodiversity and farmland, and to highlight some of the ways that farmers can work to support biodiversity.
One of other included in the festival is #SpeciesADay on social media.
Primrose is our #SpeciesADay on this wet and windy day.
Flowers - 5-petalled, cream with deep yellow center.
Leave - Large and wrinkled

If you see Primrose today, then share your pics using #SpeciesADay #SpringFlowersProject #FarmlandBiodiversity pic.twitter.com/NH0IyJB0qN

— Biodiversity Ireland (@BioDataCentre) May 3, 2021

Go looking for ladybirds!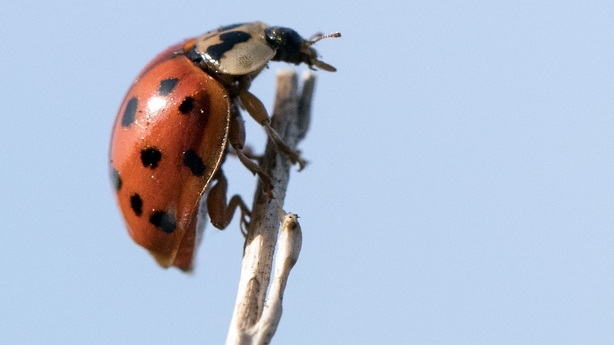 Fota Wildlife Park in partnership with University College Cork, School of Biological, Earth and Environmental Sciences need your help to count ladybirds!
Under the guidance of Gill Weyman from UCC, they are managing a research project on 'The status, threats, protection and conservation of ladybirds in Ireland' and they need everyone to tell them if they spot any ladybirds.

Count hedgehogs!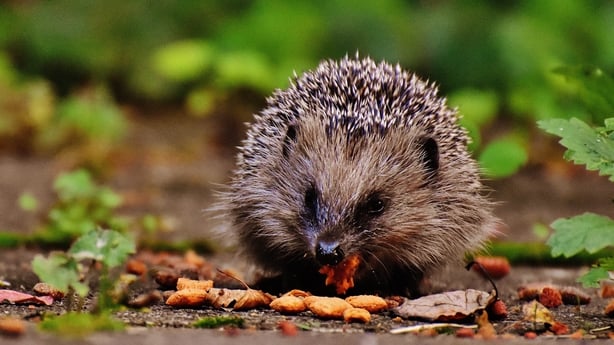 Volunteers are being sought to track and monitor hedgehogs around the country.
The second Irish Hedgehog Survey will run over the summer months, with special kits being made available to help detect the presence of the super-cute spiked mammals.
Read more and find out where to get your kits here!

Buzzing for bees!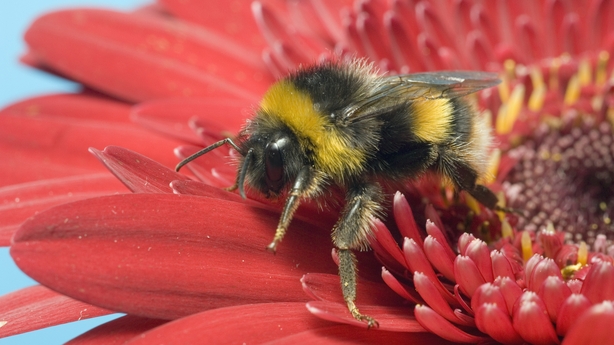 If you keep an eye on RTÉ Learn and listen to the Ecolution podcast this month you will hear a lot about bees and other pollinators!
The new All Ireland Pollinator Plan was launched and it tells everyone the importance of the little creatures who keep our food chain going.
On Thursday, 20 May it is World Bee Day, but in the meantime you can learn loads about these little buzzers at Pollinators.ie.
You can read more about the buff-tailed bumblebee like the one in there picture HERE!

Mark International Day for Biological Diversity!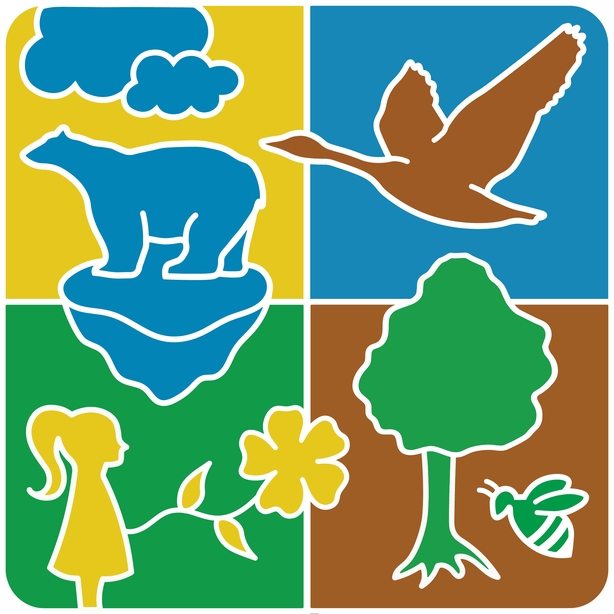 The UN's Biodiversity Day 2021 focuses on the new global biodiversity framework, which will be adopted at the upcoming UN Biodiversity Conference (COP15).
The theme for the 2021 campaign is "We're part of the solution". It builds on last year's campaign "Our solutions are in nature" and is a call to action for biodiversity.
You can add your name and slogan to the official logo HERE!
The hashtag you can use throughout 2021 is #ForNature.
Remember to always observe Covid-19 restrictions and guidelines!