Volunteers are being sought to track and monitor hedgehogs around the country. The second Irish Hedgehog Survey will run over the summer months, with special kits being made available to help detect the presence of the spiked mammals.
Footprint tunnels, made from corrugated plastic, with two sheets of paper and ink in the centre, will be used to capture footprints of hedgehogs.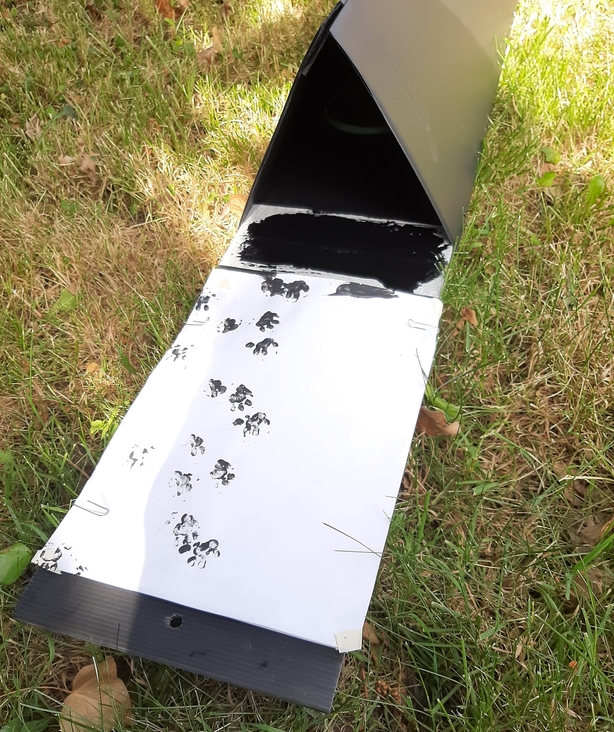 Researchers at NUI Galway and the National Biodiversity Data Centre are hoping to gather data between May and September.
They are hoping volunteers will place the tunnels within a one kilometre square area for five nights, and check each morning for signs of movement.
The study will also record as many hedgehog sightings as possible, from both urban and rural areas.
While they are one of Ireland's most familiar mammal species, researches say there is not much information on the status of the hedgehog population in Ireland.
Studies elsewhere have found numbers are in steep decline due to habitat loss and changes in farming practices.
The first Irish Hedgehog Survey took place last year, with over 2,000 sightings recorded. Many people reported regular garden visits by the creatures.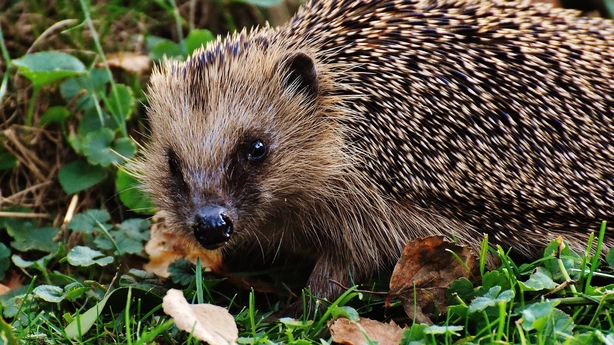 A number of local authorities are supporting the 2021 initiative.
Elaine O'Riordan, from NUI Galway, says individuals, youth and community groups, or conservation organisations, from all over the country are welcome to participate in the survey.
Further information is available at irishhedgehogsurvey.com