This year you may not be able to bring all your family to see your Christmas school play, but here on After School Hub, we say: "The show must go on!"
In association with our friends at The Ark in Dublin, we want to make sure that you can put on your own top class Christmas performance for all the people you love, whether they live near or far, at home or abroad!  
You know how much your granny and grandad, your aunties and uncles love to see your school play each and every year? 
Well, with this very special production, you will be able to send them the best Christmas present EVER! A video of your very own play!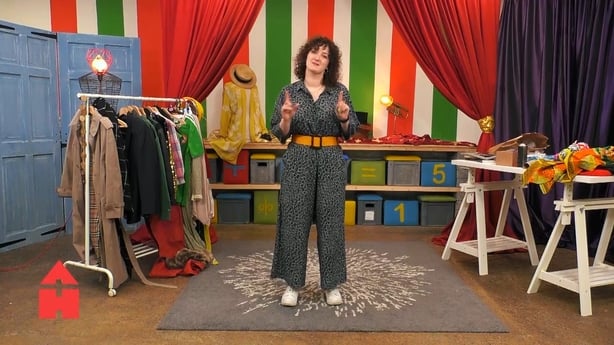 Stage it at home - or in your pod in school - and if you like, you can even send us a video clip of your play which might be shown on TV! 
But what do I perform? What about a script? Don't worry, we got ya covered for that too! A wonderful, short work called A Wintry Play has been specially written by playwright Mollie Molumby. 
Learn how:
WRITE A PLAY with Molly
DIRECT YOUR PLAY with Shaun
COMPOSE THE MUSIC with TOM
ACT AND CREATE A CHARACTER with JADE
DESIGN YOUR COSTUMES with Saileóg
Download the script here in English...

Agus as Gaeilge ANSEO

Catch up on the show with RTÉ Player.