I spent much of last year working as an editor on The Great Irish Famine project, and reading so much about the Famine both broke my heart and opened my eyes to the sheer scale of the horrors experienced by those who lived through it. But there were always people who were trying to help, and one of those people was Asenath Nicholson, the American Quaker woman whose story inspired episode four of the Famine Monologues.
Nicholson first came to Ireland in 1844 to investigate and bear witness to the suffering of the Irish poor. She also wanted bring the Bible to the Irish poor (she gave out Bibles to those who could read and read it aloud to those who couldn't), but she doesn't seem to have forced her religion on anyone, and after writing a detailed account of Irish life at the time, she returned in 1846 not as a Bible-reader but as an aid worker.
She wrote about her often horrific experiences of Famine Ireland in her 1851 book Annals of the Famine, which you can read in its entirety here. Pretty much all of the experiences of the nameless Quaker aid worker in the Famine Monologues are taken directly from this book. You can find out more about Nicholson in this fascinating piece by Maureen Murphy.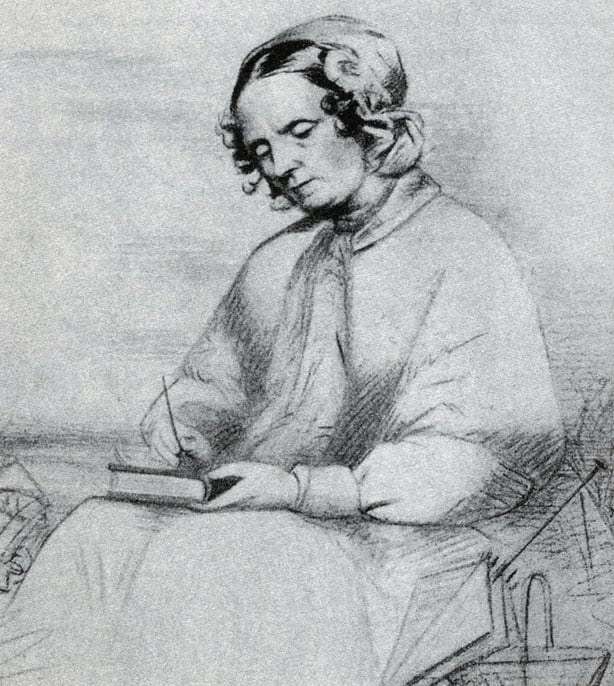 As a group, Quakers were particularly effective at helping the desperate and starving people of the Famine. They didn't try to convert the people they were helping, and they treated them with dignity, compassion and kindness. This harrowing work took an enormous toll on the Quaker aid workers themselves, and you can read more about what they did and how it affected them in this powerful piece by Christine Kinealy.
The Quakers weren't the only ones who gave selflessly to the starving Irish. One of the most moving stories of the Famine is the gift given by the Choctaw and Cherokee Nations. They had just endured the cruelty of being forced from their lands in the Trail of Tears - and they were determined to help another nation in need. Padraig Kirwan and LeAnne Howe tell the story of the generosity of the Choctaw and Cherokee Nations here.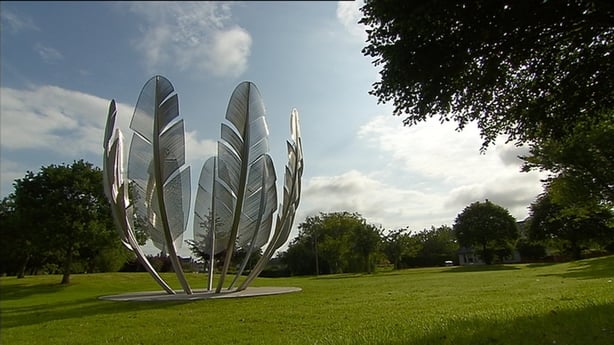 The Famine Monologues was produced by Eithne Hand with Sound Design by Jon Jon Meghian and the Quaker relief worker is played by Anne Byrne. I hope this episode inspires you to read more about the realities of Ireland during the Famine. And I hope it reminds you that behind all appalling statistics, then and now, are real people whose suffering can never be forgotten.
Listen to all six episodes of the Famine Monologues on RTÉ.ie/podcasts. You can also follow the series on Apple Podcasts or Spotify.