Casey Affleck criticised US president Donald Trump's "abhorrent" policies as he was named best actor at the 2017 Film Independent Spirit Awards ahead of the Oscars tonight.
Casey Affleck, who is a favourite to win best actor at the 89th Academy Awards on Sunday, was honoured for his performance as a depressed caretaker in Manchester By The Sea.
During his acceptance speech, he said: "The policies of this administration are abhorrent and they will not last, they won't. They are really un-American.
"I know this feels preachy and I'm preaching to the choir here."
Moonlight dominated the Film Independent Spirit Awards in Santa Monica, winning 6 trophies including best feature, best director and best screenplay.
Barry Jenkins' movie about a young black man struggling with his sexuality in Miami beat Manchester By The Sea, Jackie, Chronic and American Honey to win the best film award.
But the coming-of-age drama faces tough competition at the Oscars on Sunday, where musical La La Land is expected to win multiple awards after earning 14 nominations.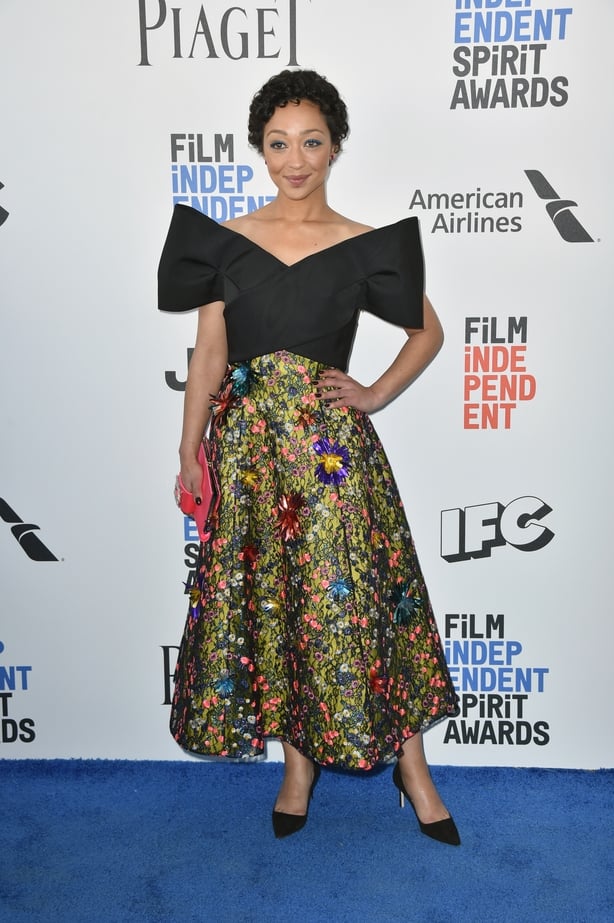 Isabelle Huppert beat Irish-Ethiopian actress Ruth Negga to win best female for her role in psychological thriller Elle.
Ben Foster won best supporting male for his performance in Western thriller Hell Or High Water, while Molly Shannon was named best supporting female for her role in Other People.
Moonlight also won trophies for best editing, cinematography and the Robert Altman Award, which is given to a film's director, casting director and ensemble cast.
Josh Welsh, president of Film Independent, opened the show by thanking members of the press in the wake of recent criticism by Mr Trump.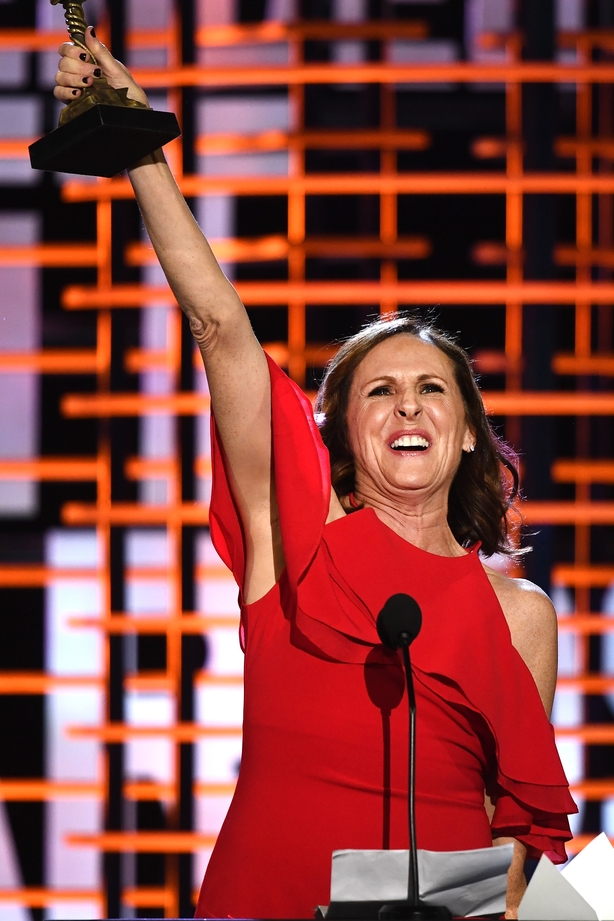 He said: "At a time when you've been declared the enemy of the American people, it feels appropriate to thank you for exisitng and doing what you do."
Mr Welsh also paid a "special thanks" to nominees from different countries around the world including Mexico and Iran.
"Thank you for coming and reminding us that the filmmaking community is one that transends borders and walls," he said.
"Independent film is globalism at its best."