You wait from one end of the year to the other for a Western and then along come two in the same month! In two weeks' time we can saddle up with Denzel Washington in Louisiana for the Magnificent Seven remake, but right now we're in West Texas with David Mackenzie, a director who really loves to roam - the man has done everything from quirky teenage love story Hallam Foe to prison movie Starred Up.  
Now, Mackenzie himself contends that Hell or High Water isn't a Western, but that's just the kind of stuff directors say when they don't want to be pigeonholed. Fact is, his film deserves its place among the best of company in that genre.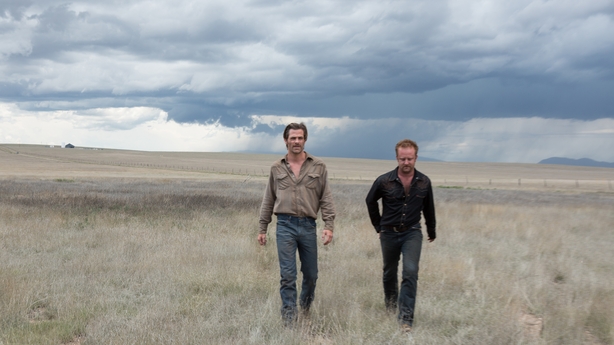 This is a four-hander with Chris Pine and Ben Foster the bank-robbing brothers on one side and Jeff Bridges and Gil Birmingham as the Texas Rangers on the other. Toby (Pine) and Tanner Howard (Foster) are holding up a branch of the Texas Midland Bank each day while the soon-to-retire Marcus Hamilton (Bridges) and long-suffering partner Alberto Parker (Birmingham) are clocking up the miles as they try to figure out where the Tanners will strike next. But there's a lot more to this than fast cash and thrills.
It'd be easier to cross the Lone Star State on a unicycle than to fund a fault with this film - everything from music to pace to cinematography is masterful. With a perfectly weighted script from Sicario writer Taylor Sheridan, Hell or High Water mixes the cowboy code with cat-and-mouse chase scenes, social commentary, black comedy and family drama. The result is a movie that goes like a dream and is as exciting as it is elegiac.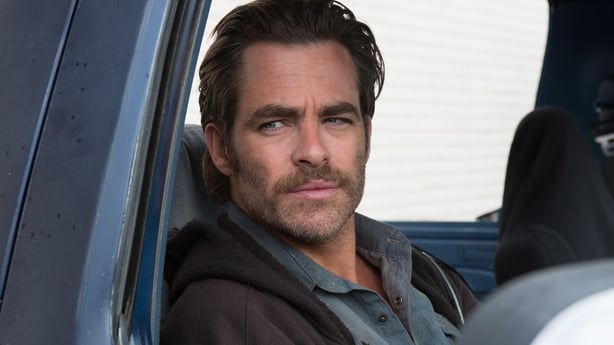 In terms of performances we really are spoiled for choice. Doubters about Chris Pine's talents will see the best thing he's done to date. Bridges' work is every bit as special as his Rooster Cogburn in the Coens' True Grit. Foster gives us a nasty piece of work, only to then make us care about the character. And in a role that could easily have been swallowed up by Bridges' force of nature, Birmingham is excellent as the dignified straight man. Truly inspired casting all around.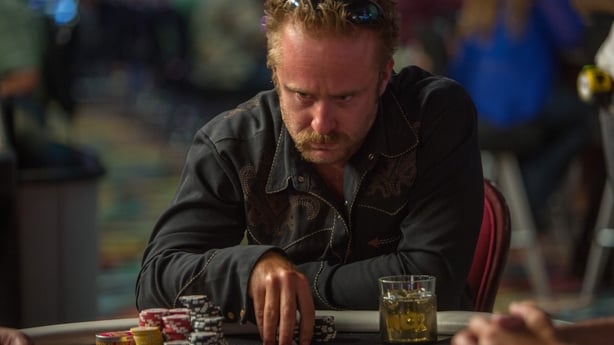 It really would be a crime if Hell or High Water didn't get some recognition come awards time. It'll definitely leave its dust in your bones, and something in your eye.
Harry Guerin