Friends in real life for two decades, Colin Firth and Stanley Tucci's chemistry off-screen ensures that they strike gold on it in this beautiful film about the reality of love and loss.
10 Great Romances You May Not Have Seen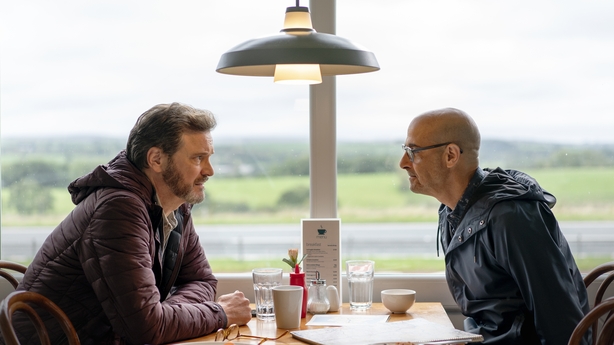 Sam (Firth) and Tosker (Tucci) have been together for 20 years - a perfect match trying to make the most of every day after receiving devastating news. One of them has been diagnosed with early-onset dementia. With time at a premium, they have hit the road, visiting family, revisiting happy memories, and trying to prepare for whatever is up ahead. Joining them may be one of the best trips you take this year.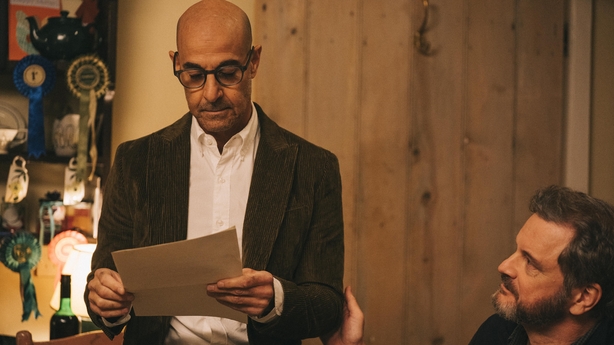 This two-hander - Firth and Tucci read for both roles - arrives on the heels of family/relationship dramas Nomadland, Minari, Land and The Father, and deserves a place in cinemas alongside all of them. Simply put, Supernova ranks with the best of Firth and Tucci's careers. What's rare is indeed wonderful, but it would be a real pity if they did not work together again.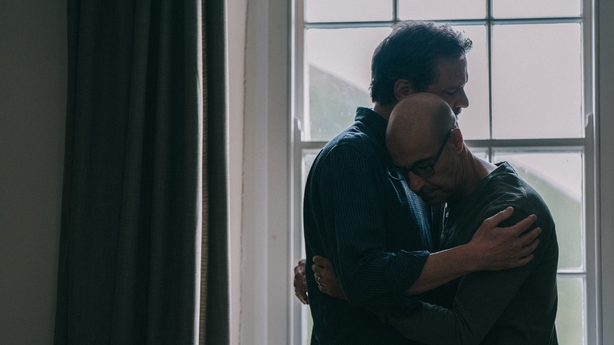 Writer-director Harry Macqueen has brought two special characters to the screen, and through them encourages viewers to cherish every second with the people who mean the most to them. Supernova asks the tough questions but never becomes mired in despair, bringing to mind the wisdom of author Per Olov Enquist: "One day we shall die. But all the other days we shall be alive." There are lots of lovely moments, tears, quality banter and, ultimately, a heightened sense of gratitude as the closing credits roll. All this in Macqueen's second film - 90-odd minutes that should have been more.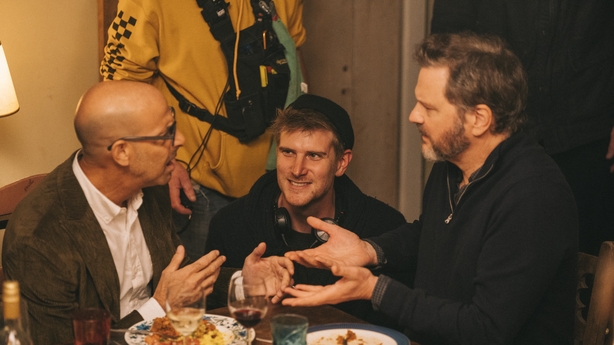 Supernova shows that true love travels on a gravel road - but what a view along the way.
We need your consent to load this YouTube contentWe use YouTube to manage extra content that can set cookies on your device and collect data about your activity. Please review their details and accept them to load the content.Manage Preferences