"I didn't want my sailboat to be in the driveway when I died." Hard-learned wisdom from Nomadland, an outlier story that quietly tells us to make the most of every hour.
The timing of its arrival in homes is ideal. As we take bigger steps out in the world again, writer-director Chloé Zhao's film manages to be poignant, questioning, and ultimately life-affirming. Her Best Picture-Director double at the Academy Awards on Sunday was thoroughly deserved.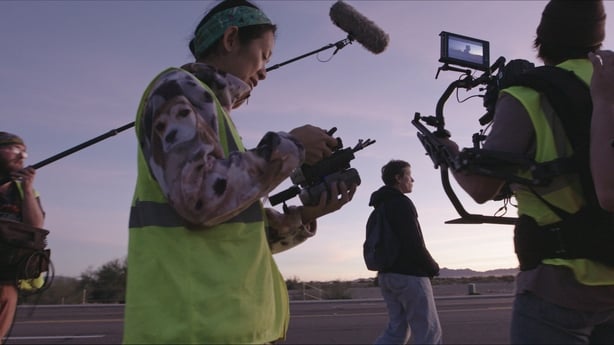 In her third Oscar-winning role, Frances McDormand plays Fern, a widow who travels from state to state and job to job in her van, "not homeless, just houseless". She meets others who have jumped off the grid for different reasons, learns from them, is replenished by their friendship - however fleeting - and reaches another crossroads in her life. After 13 months of hard thinking, many a viewer will feel that they've pulled up at exactly the same spot.
Using Jessica Bruder's best-selling non-fiction book of the same name as the starting point, Nomadland sees Zhao craft a narrative that blends drama and documentary to profound effect. Bruder's real-life interviewees play versions of themselves on screen, ensuring that the authentic, lived-in feel of the vans extends to the people driving them. McDormand is the perfect fulcrum.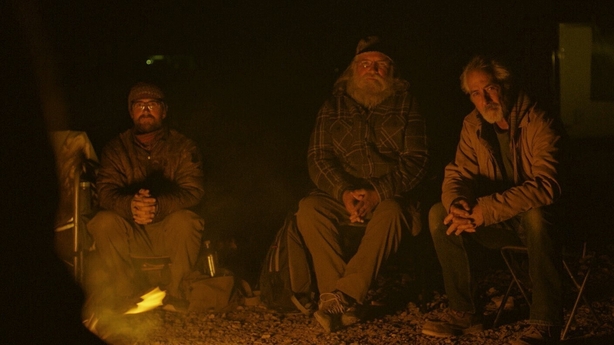 Zhao's depiction of people who have realised, often the hard way, that enough is plenty avoids being overtly political. The criticism that it doesn't show the physical and emotional toll of big business on migrant labour is valid: Bruder's examination of Amazon's CamperForce programme, for example, is not a part of the warehouse scenes in Zhao's film.
That said, Zhao cannot be accused of pandering to romanticism. Nomadland shows the often cold, sometimes lonely reality for those who have chosen, or have been forced to choose, a six-gallon bucket over a six-figure mortgage. "It's strange that you encourage people to invest their whole life savings, go into debt, just to buy a house they can't afford," Fern says in the film's edgiest scene, a family meal where the dichotomy between different ways of life is also on the menu. Soon after, Fern moves on again.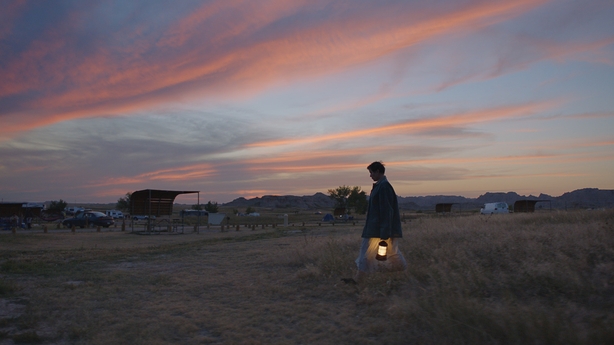 The change of landscape and seasons - both outside and inside - on that journey are beautifully realised. In Fern, McDormand and Zhao have given us a great screen hero; tough, kind and always staying true to herself. She brings to mind the people, be they here or physically absent, that we all know with that same spirit. They want the best for us, we want the best for them, and so it proves with Fern.
Zhao summons all our love and goodwill beautifully, and perfectly, at the end of the film in a conversation that captures everything that is great about Nomadland. It leaves us with the most important message of all: whatever is ahead, hope makes for the best of travelling companions.
See you down the road.
Nomadland is streaming on Disney+ now.
We need your consent to load this YouTube contentWe use YouTube to manage extra content that can set cookies on your device and collect data about your activity. Please review their details and accept them to load the content.Manage Preferences