Having cut her teeth by directing 10 episodes of House of Cards, Robin Wright makes her feature directorial debut with Land, a powerful two-hander about finding oneself through nature and the healing power of friendship. The backdrop is beautiful, the acting just as special.
10 Life-Affirming Movies You May Not Have Seen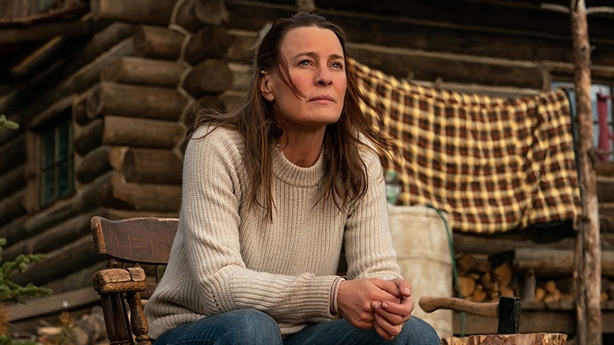 Edee (Wright) abandons city life following the loss of her family. She bins her phone, buys a dilapidated cabin in Wyoming and surrenders to solitude - not realising just how out of her depth she will be once the weather changes. At her lowest ebb, local hunter Miguel (Demián Bichir, A Better Life, Weeds) finds her and tries to help her back on her feet.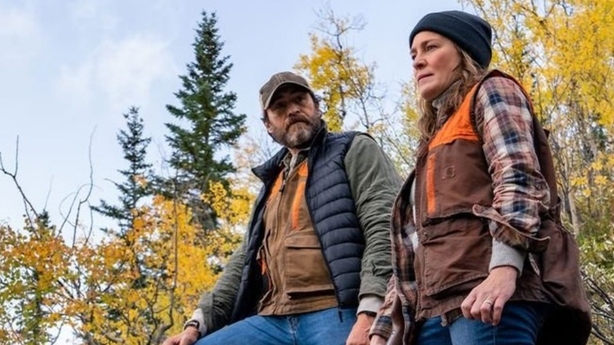 10 Great Friendship Movies You May Not Have Seen
It's a simple story, well told - not one for anyone expecting big scenes, but a film that reminds those who need it that the change of seasons is as much inside as what we see before our eyes. As the woman lost in the forest of grief, Wright is excellent - only taking on the role because the clock was ticking and she hadn't found someone to be her star. She should've trusted in herself from the get-go. Way up in the mountains, she struck gold by casting Bichir as her co-star. The chemistry between them - every understanding look and thing left unsaid - is superb. Watching these masters at work as Edee and Miguel is as much heart-warming as heart-rending.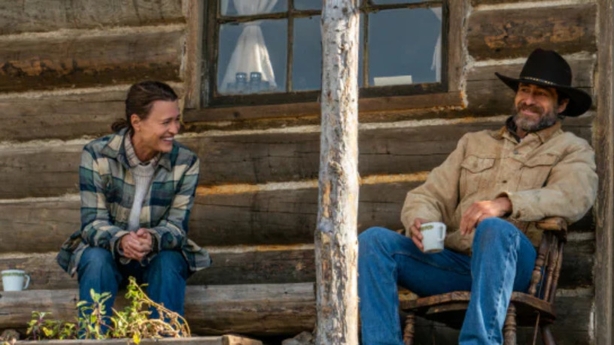 Land ends sooner than necessary, but, commendably, it doesn't take the easy way out in its conclusion. If you've found your soul replenished by the likes of Into the Wild, Wild, Leave No Trace and Nomadland, then the time is right to do some roaming here.
Land is in Northern Ireland cinemas from 4 June and in Republic of Ireland cinemas from 7 June.
We need your consent to load this YouTube contentWe use YouTube to manage extra content that can set cookies on your device and collect data about your activity. Please review their details and accept them to load the content.Manage Preferences