If you saw the Emma Thompson and Mindy Kaling-starring Late Night and were left wanting more of its winning combination of workplace politics and wisecracks, then you've a kindred spirit in director Nisha Ganatra. After going behind the scenes of TV talk shows in Late Night, Ganatra has now decided to have a go of the gears and levers of the music business, this time with Black-ish star Tracee Ellis Ross (interviewed above) and Fifty Shades' Dakota Johnson as the women at very different ends of the career totem pole.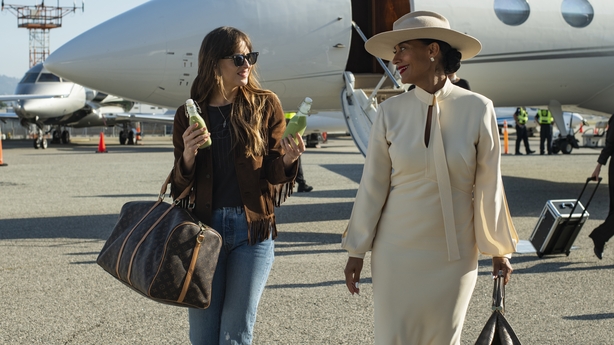 Ellis Ross plays Grace Davis, an iconic singer who has been on the Greatest Hits hamster wheel for 10 years. Johnson is Maggie, the latest in a very long line of personal assistants - but one who really cares about her boss. A fan of Grace's since childhood, Maggie wants to be a producer and thinks she has the perfect plan to push the diva out of her very comfortable comfort zone. But with a Vegas residency on the table and a last big payday in the offing, Maggie hasn't much time to make the case for change.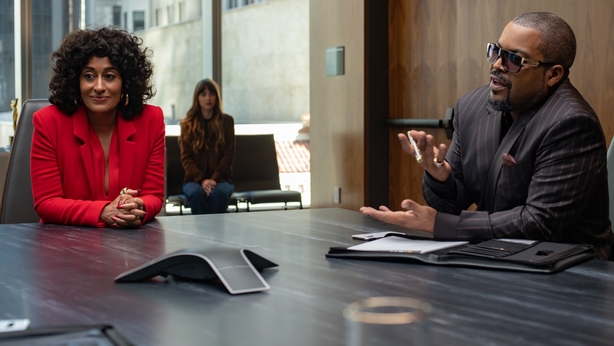 The High Note should have been in cinemas around now and deserved its place on the big screen - A Star is Reborn meets The Devil Wears Prada with the kind of music you'd expect from the former and the shade-throwing you loved from the latter. In the company of Ellis Ross and Fanning as the central duo; Luce and Waves star Kelvin Harrison Jr as a raw talent singer, and the spin-off deserving Ice Cube as a rough diamond manager, the two hours will fly. And in one of the most remarkable cases of hiding your light under a bushel, Ellis Ross' singing proves once again that the apple doesn't fall far from the tree. Her mother is Diana Ross.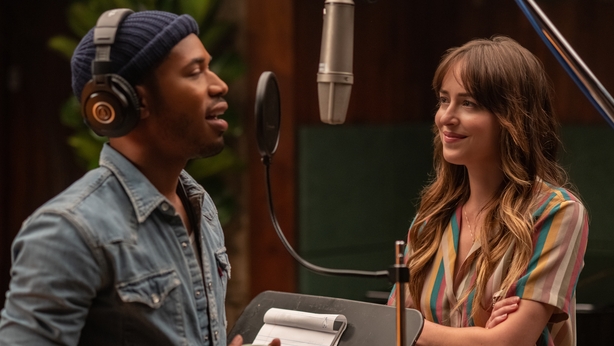 The fact that the ending feels a bit rushed proves how enjoyable it has been getting there. The High Note is guaranteed to take your mind off things - and have you making a beeline for your favourite albums afterwards. Just don't go disturbing the neighbours with your superior musical taste...
The High Note is available to rent at home from Friday, May 29