Writer-director Trey Edward Shults' drama Waves, a family story told in two parts, is dizzyingly ambitious and, at times, almost overwhelmingly intense.
This is the third feature film from the exceptional 31-year-old Texan filmmaker, following Krishna and It Comes At Night, and it's a hard-hitting cinematic experience that has a long-lasting impact.
Tyler (Kelvin Harrison Jr.) is a high school senior who appears to have it all - a successful wrestling career that could see him land a prestigious college scholarship, a beautiful girlfriend Alexis (Alexa Demie) and a seemingly supportive, loving family.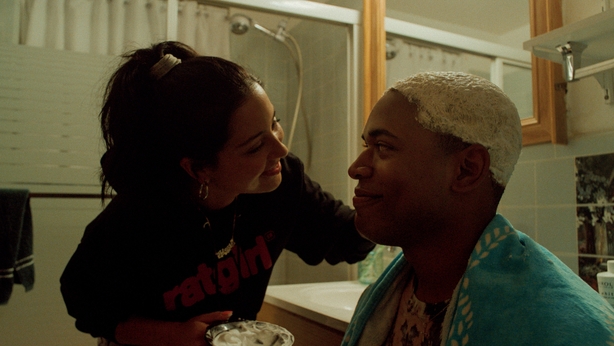 Underneath the veneer of accomplishment, he's beginning to crack. Tyler is hiding a serious shoulder injury from his domineering, perfectionist father Ronald (played by the reliably excellent This Is Us star Sterling K. Brown), which threatens his future wrestling and academic ambitions.
His father constantly pushes him to be the best, reminding him in one particularly poignant moment: "We are not afforded the luxury of being average."
Tyler has a prescription pill habit that threatens to overwhelm him and a sense of suppressed rage that bubbles to the surface when his relationship with Alexis falters.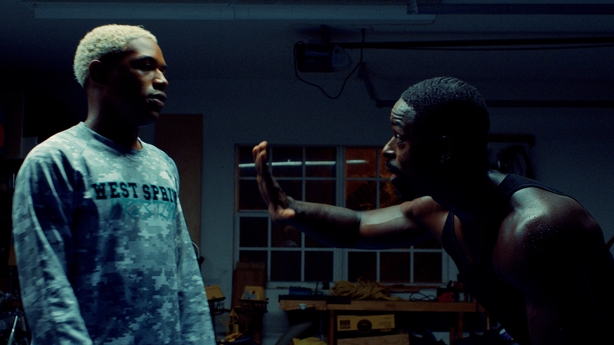 The sense of unease builds and builds, achieved by the swirling camerawork; loud, disorientating soundtrack and the incredibly nuanced performances of the cast.
Midway through the film, following a cataclysmic event, the focus shifts and turns to Tyler's younger sister Emily (Taylor Russell).
Some of the intensity drops off with this sudden gear change, and the film becomes more reflective in tone, but Shults delves into Tyler's story with such sensitivity that it keeps you gripped.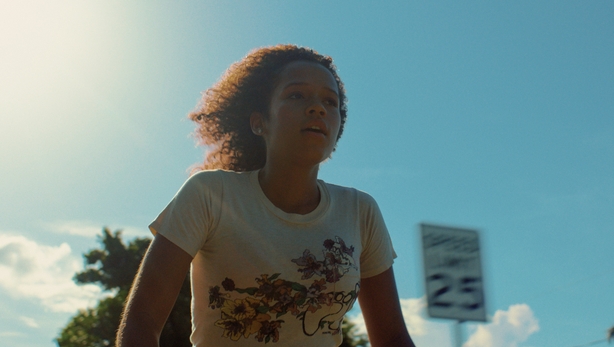 While Waves is undeniably stylish in its cinematography, the film is underpinned by true emotion - of the undying love and anguish that exists in families, often simultaneously.
Performances across the board are bracingly brilliant. Harrison Jr., who impressed hugely in the indie drama Luce, is equally masterful here, while Russell proves herself to be another rising star to keep an eye on.
Never an easy watch, but an affecting one.
We need your consent to load this YouTube contentWe use YouTube to manage extra content that can set cookies on your device and collect data about your activity. Please review their details and accept them to load the content.Manage Preferences