This complex, layered drama about a white married couple reckoning with their idealised image of their adopted black high schooler son plays out like a thriller and leaves you grappling with more questions than it answers.
The film's opaqueness is matched by its enthralling, thought-provoking nature that makes it entirely worth the journey.
Luce is a top-of-the-class, head-of-the-debate-team, star-athlete kind of student. Adored by his peers and his high school's principal in equal measure, he is held up as a shining example of a young black American man, a second coming of Obama as one of his friends acidly points out.
His loving-but-pushy parents Amy (Naomi Watts) and Peter (Tim Roth) adopted him from war-torn Eritrea when he was just seven-years-old and being trained as a child soldier. Years of intensive therapy and rehabilitation followed which empowered Luce to become the extraordinary man he is today.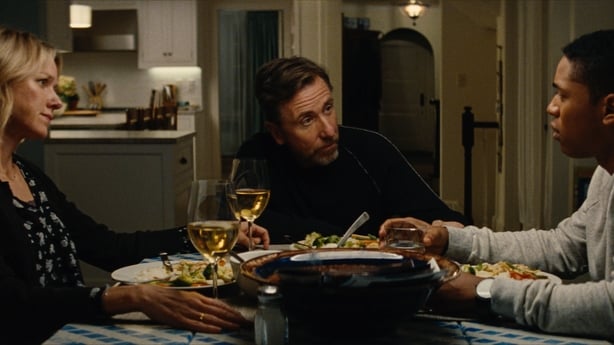 It's apparent he's beginning to buckle under the pressure.
Luce's history and government teacher, Harriet Wilson (Octavia Spencer), is the first to twig something is amiss when he hands in a disturbing paper. After being asked to write an essay from the perspective of a historical figure, Luce chooses Frantz Fanon, a political revolutionary who argued that colonialism could be overcome through violence.
Harriet's suspicions are further raised when she surreptitiously searches his locker and discovers a bag of illegal fireworks. What follows is twisty, thorny and suspenseful, where you are never entirely sure of each of the character's motivations, least of all Luce's.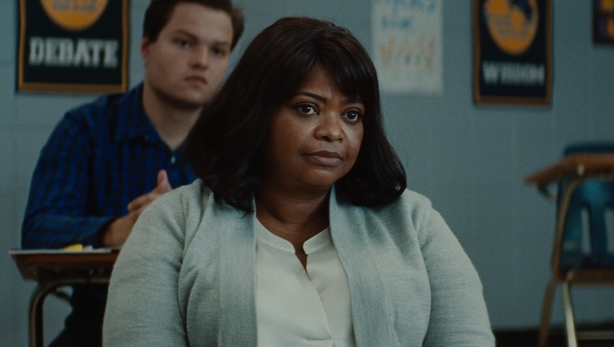 However, it is clear Luce is struggling to live up to the expectations being thrust upon him by his family and the school's administration.
The parameters in which he is permitted to behave are vanishingly, suffocatingly small. Kelvin Harrison Jr. puts in a masterful, nuanced performance as Luce, his beaming, pacifying smile concealing the oceans of pain thrashing within.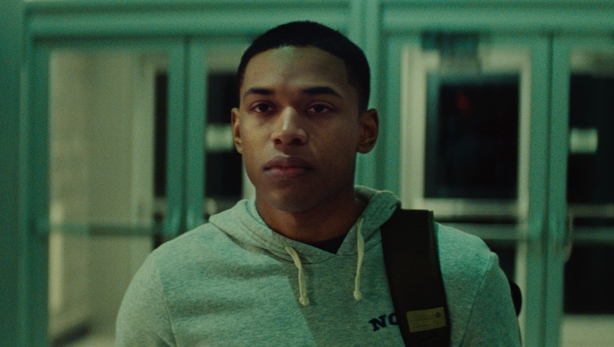 He is ably assisted by an excellent supporting cast, all on top form.
Octavia Spencer leaves room for vulnerability in her portrayal of the stern teacher at the root of Luce's problems, while Naomi Watts and Tim Roth don't strike a dud note as Luce's fraught parents.
Luce, at times, makes for an extremely uncomfortable watch, but it is an important one for the light it shines on racial stereotypes, double standards and white privilege. 
We need your consent to load this YouTube contentWe use YouTube to manage extra content that can set cookies on your device and collect data about your activity. Please review their details and accept them to load the content.Manage Preferences