Now you've three great screen partnerships to see in cinemas: Matt Bomer and Alejandro Patiño in Papi Chulo; Beanie Feldstein and Kaitlyn Dever in Booksmart; and Mindy Kaling and Emma Thompson in Late Night.
For some, this behind-the-scenes comedy will be the best of the lot.
In one of the most memorable roles of her career, which was written for her by Kaling (so obvious), Thompson plays legendary chat show host Katherine Newbury.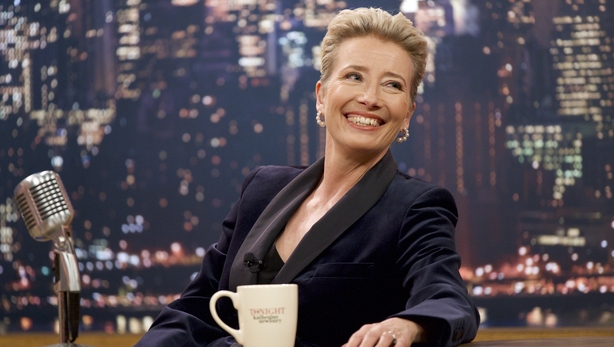 After over 6,000 episodes and 43 Emmys, Newbury has just been told the current season behind the desk will be her last.
Enter Molly Patel (Kaling), the new face - and gender - in the writers' room with plenty of ideas about how both she and Newbury can keep their jobs.
But the lady's not for turning. Yet.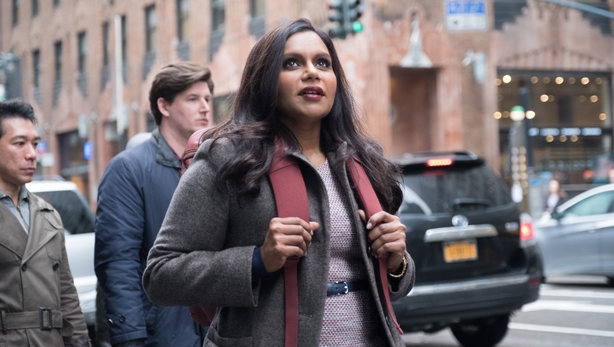 Someone once said that class is leading the band as they're marching you out of town, and Thompson's Late Night portrayal of despair disguised as defiance more than lives up to that billing.
As a boss, Newbury's blood-on-the-walls MO delivers loads of Larry Sandersesque humour, but the poignancy of a life lived in the limelight means you can't help but like her.
Taking the tyrant down a few pegs is Kaling, who works in much social commentary as tyro Molly, while making sure that the one-liners in her script ("It was a bit like trying to mount a prison production of Hamlet"; "Somalian warlords have more job security"; "Just because I was lucky enough to get this job doesn't mean I'm stupid enough to lose it") keep hitting that sweet spot.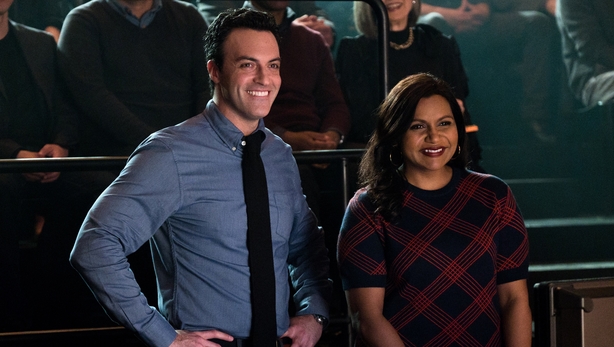 The romantic subplots feel a bit bolted-on (and studio pleasing), but elsewhere, the cut-to-the-quick chemistry between Kaling and Thompson deserves to be talked about - and repeated.
"I hope I earned the privilege of your time," says Newbury in a key scene.
You won't be wasting a minute.
We need your consent to load this YouTube contentWe use YouTube to manage extra content that can set cookies on your device and collect data about your activity. Please review their details and accept them to load the content.Manage Preferences