Only May and we already have what feels like the film of the summer.
With her directorial debut, House star Olivia Wilde has turned in a hilarious and poignant end-of-high-school caper that deserves its place in the teen movie Hall of Fame.
If there's anything better in cinemas between now and September we'll have been spoilt beyond belief.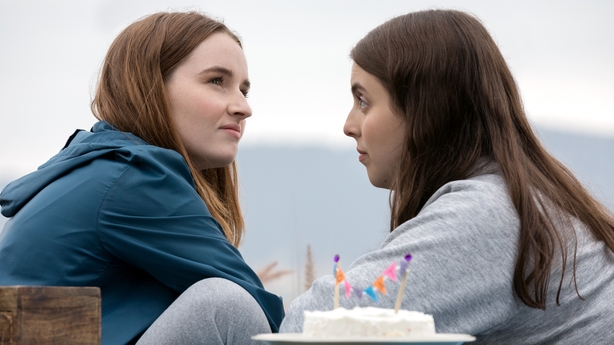 In scene after scene, Lady Bird's unsung hero Beanie Feldstein and Kaitlyn Dever from the sitcom Last Man Standing ship double act gold as the thoroughly-sensible pals who throw their trademark caution to the wind and hit the town.
You're selling yourself short if you're not along for the ride.
As the final class bell rings Molly (Feldstein) and Amy (Dever) realise that their quest for SAT supremacy has meant they've dumped the desire to have fun at the very bottom of their lockers.
With all the cool kids amassing supplies for a last hurrah, the intrepid duo set out to prove to their peers that they're "not one-dimensional".
Now if only they had the address of the party...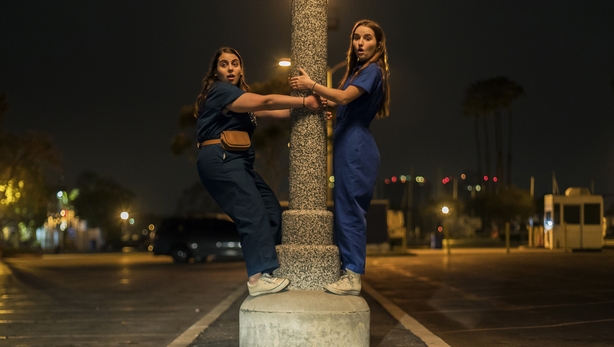 Feldstein's brother Jonah Hill booked his place in the pantheon alongside Michael Cera with 2007's Superbad, and if you loved the chemistry and calamities in that movie then the push-pull friendship here, and Molly and Amy's door-to-door disasters, will have you wiping away the tears for lots of reasons.
Booksmart is as funny as both Superbad and genre cornerstone Dazed and Confused, but it has more heart than both.
Crucially, the life lessons never get in the way of the laughs but add to them
Hopefully this won't be the last we see of Molly and Amy; like Kayla in the recent Eighth Grade the world is their oyster.
Until then, this is truly a night to remember - for them and us.
Harry Guerin
We need your consent to load this YouTube contentWe use YouTube to manage extra content that can set cookies on your device and collect data about your activity. Please review their details and accept them to load the content.Manage Preferences