Add this to the 2019 Oscars gripe list: Eighth Grade writer-director Bo Burnham and star Elsie Fisher should have been nominated. This is as great a little story about endings and beginnings as you're ever going to see, taking everyone back to their younger selves to find the humour in poignancy and vice versa.
As she completes her last few days in middle school, Kayla (Fisher) finds the to-do list pressure is on like never before: to be cool, attractive, funny and have all the answers ahead of high school in September. But while she's dispensing the advice in her YouTube videos - "getting a lot of views" - Kayla feels she has no one to turn to herself with 'just' dad (Josh Hamilton) at home and no friends outside her room. And the crises keep piling up, what with the unexpected birthday party to attend and that last-ditch attempt to impress the bad boy, it looks like the worst week. Ever.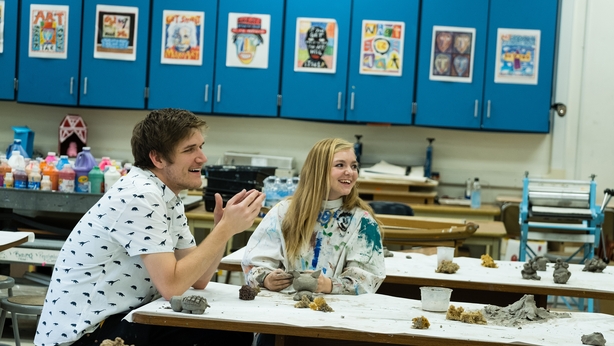 By rights they should fit climbing holds in every cinema showing Eighth Grade because the audience will be up the walls with embarrassment and worry as Kayla tries to get a grip on young adulthood - and viewers remember all the times they dangled by fingertips.
In many ways this is a teenage version of The Office with Burnham and Fisher making a character study for the ages that gets everything right. It's the equal of Lady Bird, The Perks of Being a Wallflower, Rumblefish or any other genre gem you hold close to your heart.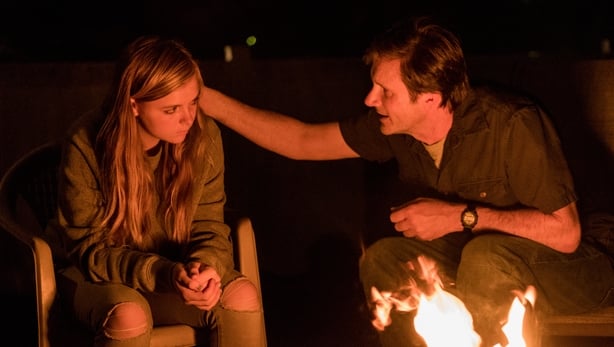 What a pity, then, this must-see arrives in the same week as Avengers: Endgame, when so many of the target audience will be too hung up on saving the world to make sense of their own. By rights classes should be frog-marched into screenings to honour this suburban superhero who has yet to realise the extent of her powers.
Parents should also make a beeline for the best seats because there's much to be learned about the smartphone spectre, the bear pit of being that certain age and when to speak and when to listen. Older is a given; every day is a school day when it comes to wiser.
It would be brilliant to catch up with Kayla a few years down the line. You'll want the best for her - more than you wanted for yourself back in the day.
We need your consent to load this YouTube contentWe use YouTube to manage extra content that can set cookies on your device and collect data about your activity. Please review their details and accept them to load the content.Manage Preferences