I laughed, cried, gasped and felt the hairs on my arm stand up as I marvelled at how brilliantly a 22-film arc was brought to a close with Avengers: Endgame.
There will be no spoilers in this review.
Endgame picks up in the aftermath of Infinity War and we see how those who are left behind struggle to cope with half of the world's population disappearing before their eyes.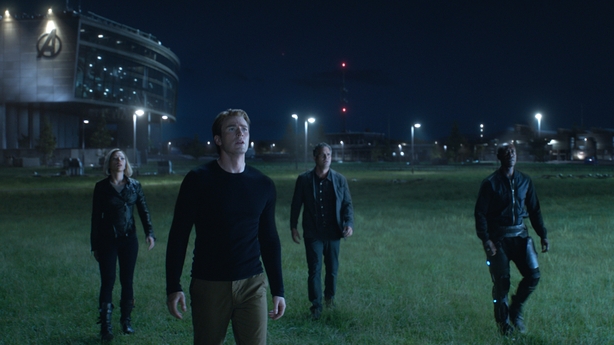 The remaining Avengers are all dealing with their loss in their own ways, but when someone (I'm afraid to say anything too detailed) has an idea of how they might be able to undo Thanos' actions, they come together to give it their best shot, and they will only have one.
Endgame is three hours long, and it's justified. If anything were taken away, it wouldn't stand as strong as it does and the emotional punches wouldn't hit so hard.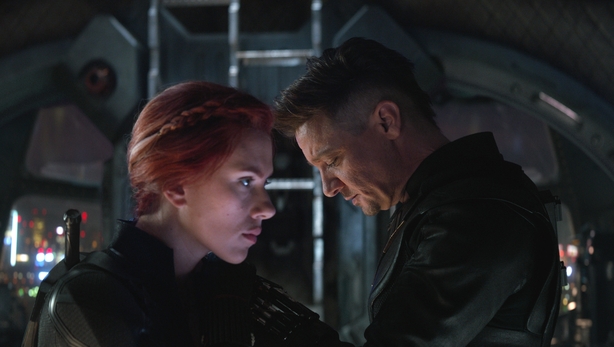 The film draws a perfect balance with allowing our main characters to develop further, explore their personas, place in the world, and their relationships with each other, and bringing the big action set pieces we have come to expect from the Marvel Cinematic Universe.
Over a decade of cinema leads to this point and every step of the way we have become more invested in these characters and our appetites for action and destruction have grown too. Endgame has a lot going on, but it never feels like they've taken on too much, and how they have woven everything together is a real feat. The pacing is on point, and the one-liners razor sharp.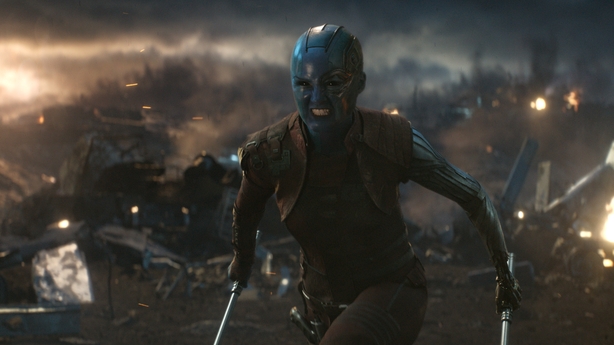 Everyone is at the top of their game here. It's visually breathtaking, excellently scripted and you can tell how comfortable the cast are in these roles. From a sideways glance to altered posture, a slight pause or change in intonation, the subtleties make it and bring depth to a film that could easily have become another CGI-fest.
I went into the cinema hoping for something spectacular and they delivered.
We need your consent to load this YouTube contentWe use YouTube to manage extra content that can set cookies on your device and collect data about your activity. Please review their details and accept them to load the content.Manage Preferences