John Butler's effortlessly engaging and genuinely moving comedy-drama Papi Chulo leaves an impression long after the end credits roll.
The Irish director's quietly ambitious third feature, after Handsome Devil and The Stag, follows the improbable friendship struck up between Sean (Matt Bomer), a lonely TV weatherman, and Ernesto (Alejandro Patiño), an affable Latino migrant worker he employs.
Having had an on-camera meltdown following a relationship ending, Sean is advised by his producer Ash (Wendi McLendon-Covey) to take a sabbatical from work. With too much time on his hands alone in his impeccably tasteful Los Angeles home, Sean becomes fixated on an unfinished portion of his deck and hires Ernesto to give it a fresh coat of paint.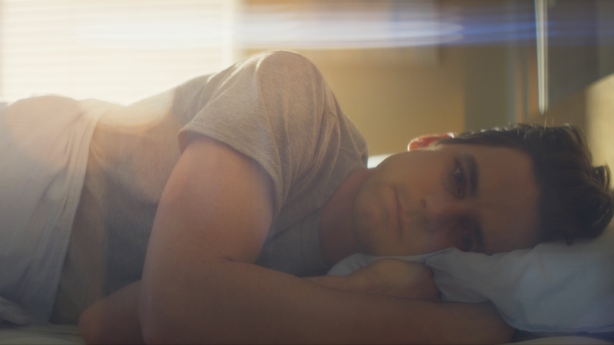 It soon becomes clear Sean is less interested in Ernesto's handyman skills as he is in having a person to pour his heart out to, despite the language barrier that exists between them.
To say any more would be to scupper the joyful surprise of this unique unlikely-buddy-movie.
As it is essentially a two-hander, it hinges on the unmistakable chemistry between Bomer and Patiño, who bring both impeccable comedy skills and gut-wrenching dramatic chops to the table.
Their beautifully conveyed, naturalistic performances are a delight to watch.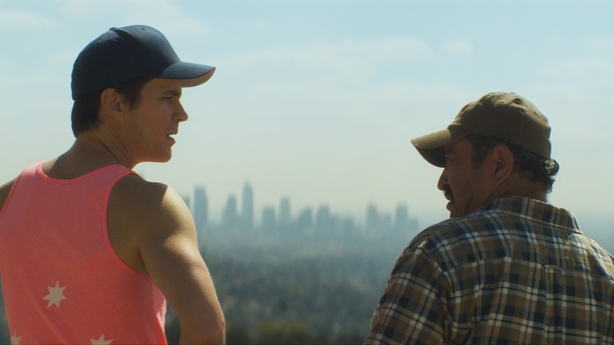 Butler has imbued each scene with so much empathy and realism that the warmth seeps out of the screen.
It's a thoughtful, very funny, and deeply touching exploration of our shared humanity and shines a light on the importance of kindness.
In a time of increasingly polarised politics, fear-mongering and attempts to build walls, Papi Chulo feels spectacularly timely.
We need your consent to load this YouTube contentWe use YouTube to manage extra content that can set cookies on your device and collect data about your activity. Please review their details and accept them to load the content.Manage Preferences