Five class coming-of-age movies in a row - Irish cinema really has done a lot of growing up in the past year. 
First we had Sing Street and My Name is Emily last Spring; then the Autumn one-two of The Young Offenders and A Date for Mad Mary; and now Handsome Devil, a story of how friendship can often be found where you least expect it.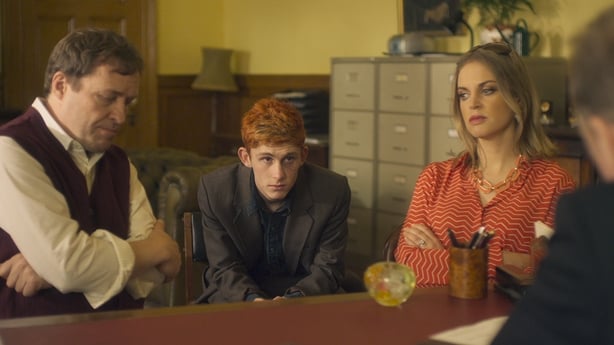 In a boarding school where rugby is a religion, Ned Roche (Fionn O'Shea) is the heathen - a room-to-himself misfit who's determined to be expelled as soon as possible. Unfortunately for Ned, headmaster Walter Curly (Michael McElhatton) isn't willing to write him off as a lost cause in the first week of September.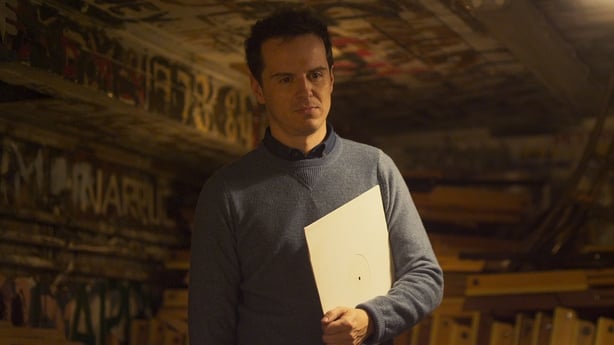 As Ned faces into more year-in-a-day hard time, two new arrivals push him out of his discomfort zone in different ways. The first is Dan Sherry (Andrew Scott), the young English teacher who's wise to his coasting and cogging.
We need your consent to load this rte-player contentWe use rte-player to manage extra content that can set cookies on your device and collect data about your activity. Please review their details and accept them to load the content.Manage Preferences

The second is Conor Masters (British actor Nicholas Galitzine - with flawless Irish accent), an already-legendary out-half who Walter has decided will be Ned's new roommate. A partition wall goes up in the dorm straight away, but it's not long before it comes back down.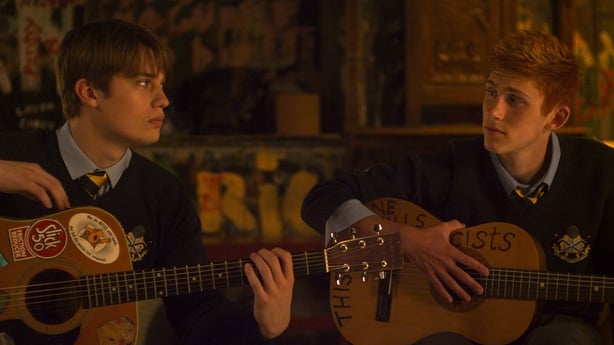 Cramming more into 95 minutes than a teenager the night before the mocks, Handsome Devil is perfectly cast, equal parts wayward wit and hard-learned wisdom and reminds us that no matter how many years have passed, every day really is a school day.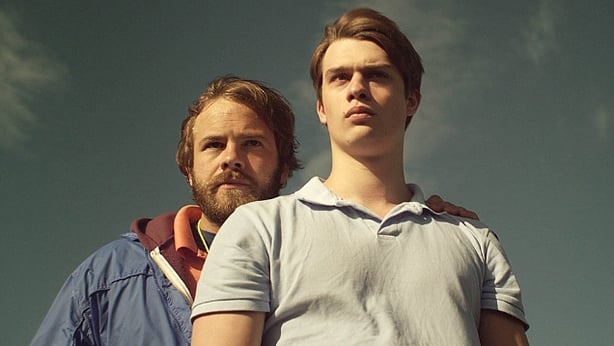 Having tackled the boozy bravado and confidence camouflage of male friendship in his debut The Stag, writer-director John Butler has now captured the gladiatorial dynamic of all-male schools with a lived-through authenticity.
As past pupils know, the words always leave the biggest bruises. On good days you might even believe it.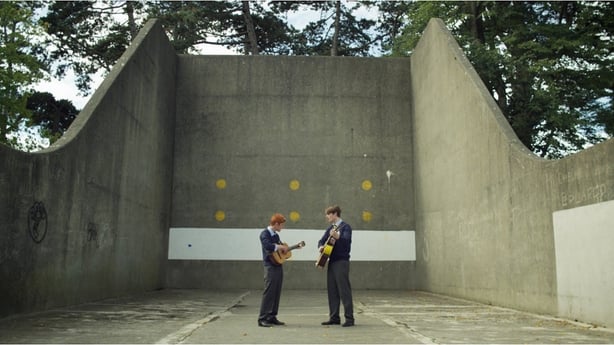 If The Stag was a comedy for pals to laugh (and squirm) through on a night out, then Butler's follow-up is something that every class should be packed off to together, in the hope that everything may feel a little easier for everyone on the trip home. Watching this world from a distance of decades, you hope things have softened a little than way back when.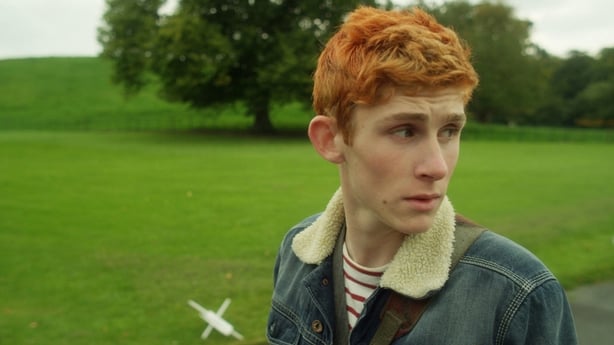 With all the performances so strong, it's a mystery as to why Ardal O'Hanlon and Amy Huberman have little more than cameo roles - there was definitely more to add to the story. But that's really the only fault to find here, as Butler and co play the Yanks at their own game, win and inspire viewers to bring a bit more empathy to their own lives. 
To borrow something from the same place as the title, there's more to life than good films, you know (but not much more).
Harry Guerin