To borrow (and repurpose) from another time, another place, we've never had it so good - 2016 is shaping up like our new favourite year for Irish movies. We've already had Room, Sing Street and Mammal and now comes writer-director Simon Fitzmaurice's debut My Name is Emily, an adapt-to-your-own-life story about mental health, memory and loss that offers something different across the generations. To say it's a dry-eye challenge is quite the understatement.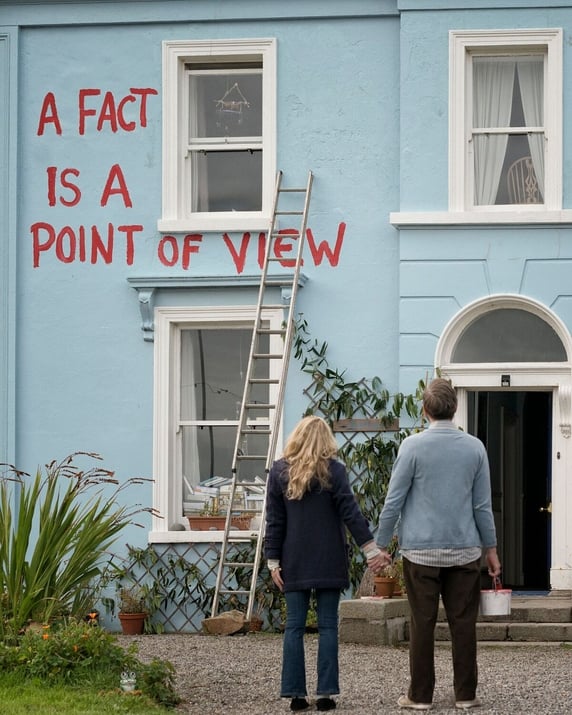 Evanna Lynch plays the teenager living the maelstrom of her mother's death, her father's breakdown, a new school and foster home. With eyes down and defences up, Emily believes she has no-one to turn to and rails against a world that has 'locked up' her dad (Michael Smiley). It's quite the pride-swallowing exercise for classmate Arden (George Webster) to saw through the ice, but when he does both he and Emily decide they should roll the dice - and hit the road. Joining them as a backseat passenger should help you out in some way.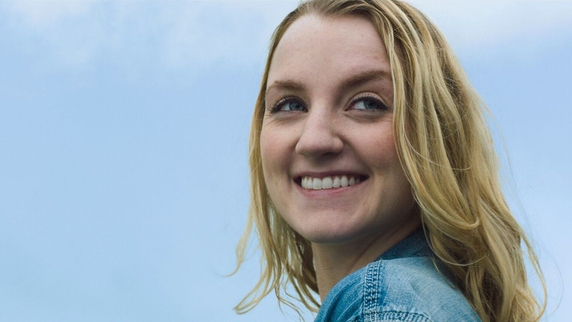 For a director to filter out all the noise and doubts and get so many things right with their first movie is always a very special thing; that Simon Fitzmaurice has been living with Motor Neuron Disease for over eight years makes what's on screen here all the inspirational. It's hard to write anything without re-reading it as trite, so perhaps the best thing to say is the man has done a great job.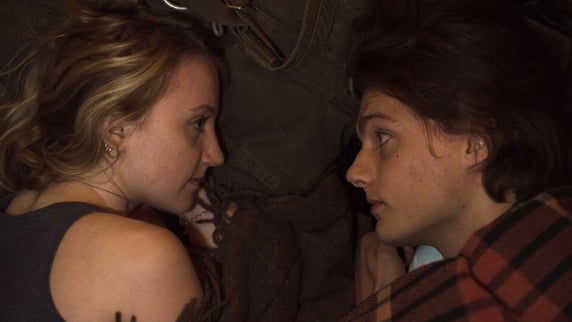 Like Harry Potter co-star Daniel Radcliffe before her, Evanna Lynch has steered well clear of the child actor jinx and her performance in My Name is Emily gets the sad-to-funny ratio just right. Emily is not always the most likeable of characters, but the never-gets-old reminder here is that everyone is fighting their own war, although we're never as alone in the trenches as we may think. The supporting cast are all excellent with Séamus Deasy's cinematography looking like a love letter to the Irish landscape. The best of us as a people scrubs up pretty well on the big screen, too.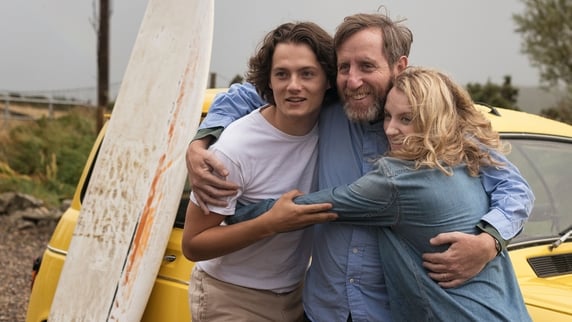 Try to see My Name is Emily with someone special, or meet them straight after. Two worlds will be the better for it - maybe more.
Harry Guerin