Summer is about to drop below freezing.
Three years on from inflicting cinematic shellshock with arguably the film of 2015, Benicio del Toro and Josh Brolin have returned as (delete depending on worldview) bad good guys/good bad guys Alejandro Gillick and Matt Graver in this just-as-tense-and-troubling sequel to Denis Villeneuve's Sicario.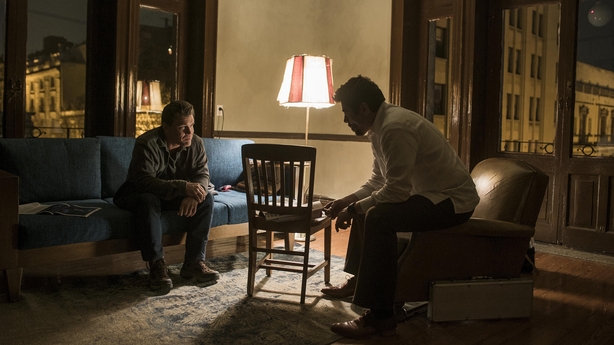 Writer Taylor Sheridan (Wind River, Hell or High Water) is once again at the keyboard, but this time Stefano Sollima (Gomorrah, Suburra) is behind the lens.
There's no Emily Blunt this time and - gasp - this is really saying something: she's not missed. When Gillick warned Blunt's character at the end of the first film that she was not a wolf, he also previewed everything that was to come in this film.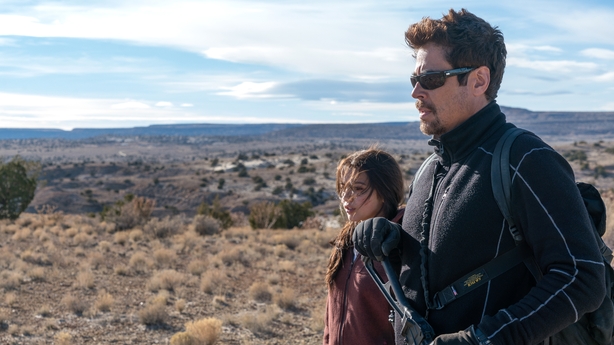 Following a terrorist attack in the US, assassin Gillick and CIA agent Graver are dispatched to inflict maximum damage. "To see this thing through I'm going to have to get dirty," cautions Graver. "Dirty is exactly why you're here," comes the reply from the very top. The two horsemen of the apocalypse then mount up for Mexico, and you'll feel like you need a shower by the time they're finished.
Forget about that first trailer that made Sicario 2 look like an action movie: there's a viciousness and wretched real world relevance here that you just don't get in that genre. It feels like - either through choice or circumstance - everyone is digging someone's grave, while also shovelling their own. From Dariusz Wolski's sandblasted cinematography to Hildur Guðnadóttir's stomach-churning score, there's no let up as you wonder how it's all going to end - onscreen and off.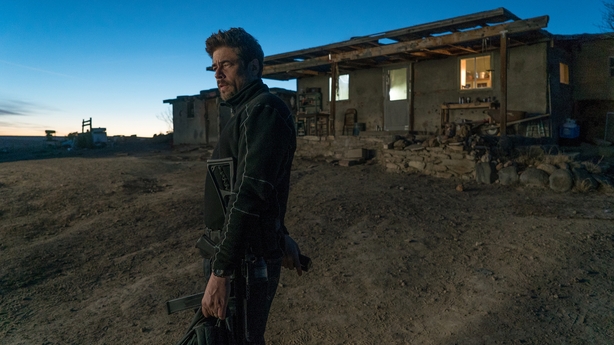 Sollima and Sheridan miss the target just once here, and it makes all the difference between must-see and masterpiece.
No more of a spoiler than that - whatever you do, don't let it put you off.
We need your consent to load this YouTube contentWe use YouTube to manage extra content that can set cookies on your device and collect data about your activity. Please review their details and accept them to load the content.Manage Preferences