Unless everything goes out the window with the greatest September to December in cinema history, our Best of 2017 lists should all be starting to take shape.
Here's a film that will feature on many of them - a taut and troubling modern Western from Sicario and Hell or High Water writer Taylor Sheridan.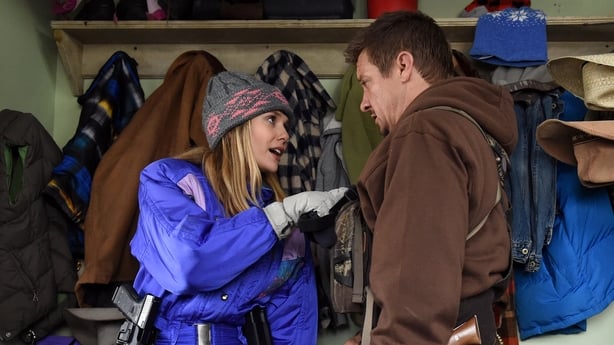 Making his directorial debut, Sheridan's latest badlands odyssey sets him up for quite the vocation behind the lens. After this, he should keep all his scripts for himself.
In arguably the best (and certainly most nuanced) performance of his career to date, Jeremy Renner plays Cory Lambert, a tracker for the US Fish and Wildlife Service on the Wind River Indian Reservation in Wyoming.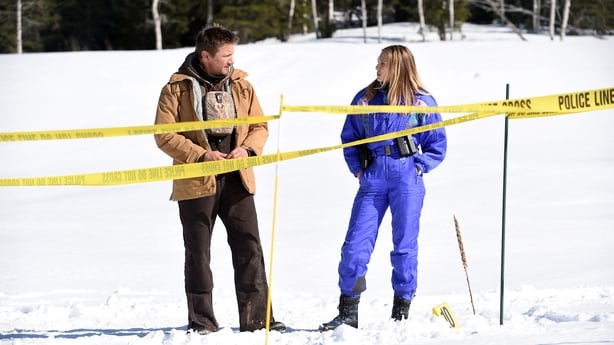 Lambert's loner mindset is tested with the arrival of Jane Banner (Elizabeth Olsen - excellent yet again), a rookie FBI agent who has been called in by the Tribal Police (led by Dances with Wolves star Graham Greene). 
As unprepared for the terrain as the dynamics among Wind River's residents, Banner quickly realises that the taciturn Lambert is her key to cracking the case. He, however, is far more interested in frontier justice than federal law.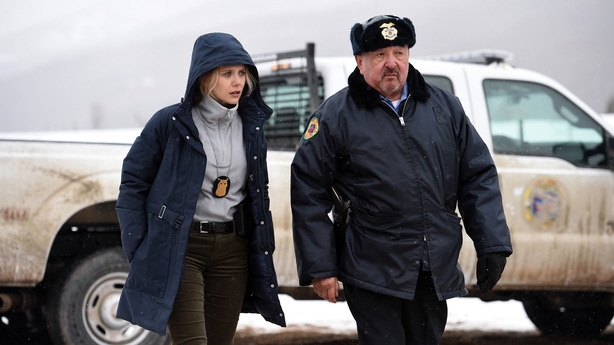 Putting a chill in your bones in more ways than one, Wind River sees writer-director Sheridan mixing suspense and social commentary in a story about those left behind emotionally and economically. Book-ended by heartbreaking scenes, the final part of Sheridan's unofficial trilogy captures the audience from the off and makes sure there's lots to think about afterwards. Few films this year have done so as effectively.
Like the snow, the mystery here deepens by the minute, driven by the superb screen chemistry between Renner, Olsen and Greene, and the delivery of another great score from Nick Cave and Warren Ellis - they also soundtracked Hell or High Water.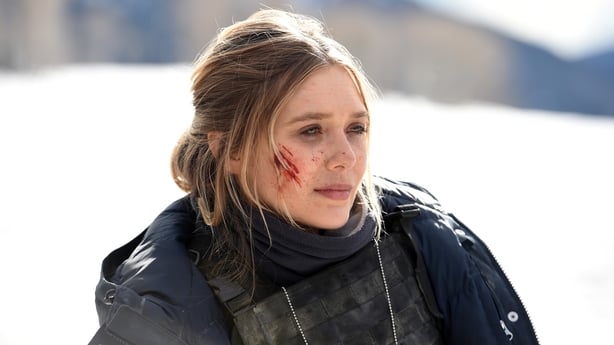 As in that movie, there is plenty of genre grit and action, but Wind River's examination of race, gender and grief are just as compelling as any stand-off. Perhaps the showdown is too 'big' for the movie that precedes it, but you'll still be holding your breath all the way.
"This isn't the Land of Back-Up, Jane, this is the Land of You're on Your Own," Olsen's character is told.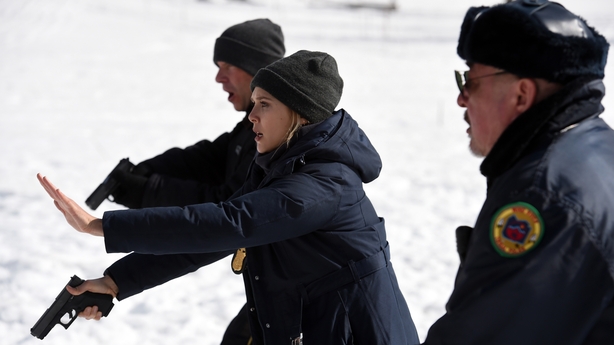 Make sure you bring a partner.
Harry Guerin
We need your consent to load this YouTube contentWe use YouTube to manage extra content that can set cookies on your device and collect data about your activity. Please review their details and accept them to load the content.Manage Preferences