Check out all the biggest storylines coming up this week in your favourite soaps here!
FAIR CITY
This week on Fair City, Will ingratiates himself with Phoebe and badmouths Damien to her as she pushes Mairead away. 
Phoebe accuses Mairead of instigating the kiss with Will and Damien reels from the allegation. Mairead orders Will to get Phoebe the truth.
Later, Phoebe is alarmed at a gift Damien bought for Mairead and she begins to probe into Damien's past relationships. She decides to take drastic action to slow down Mairead and Damien's relationship but then worries about the repercussions. Will admits he wants Damien and Mairead to break up. For more click here.
EASTENDERS
The wedding day is finally here, but Whitney is having doubts again now that she knows Callum had a fling with Ben.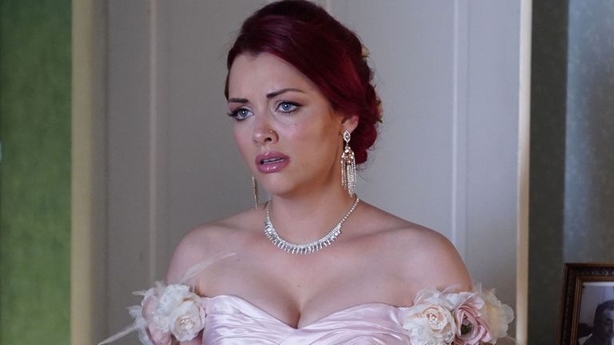 Ahead of the ceremony, Callum begs Whitney to marry him. Sonia has arranged for Bianca to make a surprise return for the wedding, but she is nowhere to be found. Once she knows this, Whitney insists that she won't get married without Bianca there and attempts to find her.
Elsewhere, Mel is panicking over Hunter's disappearance, but she has more trouble on her hands when Phil turns up and demands to know where Louise is. For more, click here
CORONATION STREET
As Fiz and Tyrone have an argument, Hope ducks out discreetly. A stunned Fiz calls the police while Tyrone gathers up a search party. Inside the factory, Hope hides behind some cardboard boxes.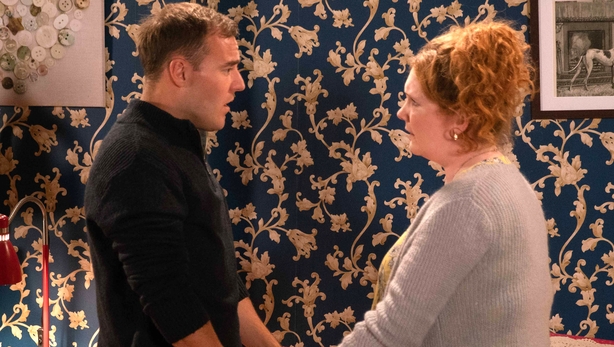 As Ali and Maria get ready for a charity ball, they get wind of Hope's cries for help coming from the factory and are shocked to see her surrounded by boxes that are on fire. Ali bravely pushes his way in through the smoke in the hopes of saving her.
Elsewhere, As Ali emerges from the smoke-filled loading bay carrying Hope, Fiz and Tyrone are left shaking but relieved.  Promising Maria he'll go for a drink with her in The Rovers, Ali heads home. Later, the police interview Hope over the fire. When she makes out she saw two lads running away, Tyrone realises she's fibbing. As Evelyn, Fiz and Tyrone discuss the Hope situation, it becomes clear their troubles are just beginning. For more, click here
EMMERDALE
This week on Emmerdale, Kerry is hugely concerned when she finds out Amy told Nate their secret about the factory fire.
Amy fears she is right and ends up having a big row with Nate. Kerry later heads to confront Nate at the farm, but she is shocked when she arrives and sees him and Moira kissing passionately.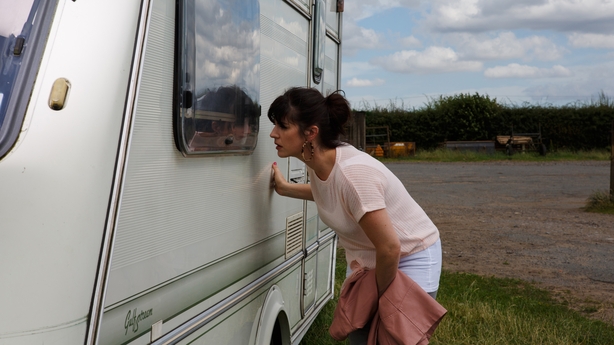 Will Kerry confront Nate and Moira and will she tell her daughter the truth about what she has witnessed?  
Meanwhile, Robert is taken aback when his solicitor tells him to plead guilty, and he makes it clear he won't. For more click here.
HOME AND AWAY
On Home and Away this week, the guilt becomes too much for Irene and she decides it's time to confess.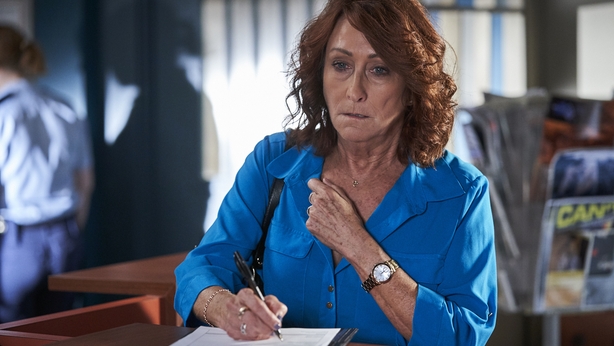 Irene reaches breaking point this week over the incident with Tommy and grows even more shaken when a news report states that the police are close to making an arrest. When she tells Bella that she needs to tell the truth about what happened, Bella pleads with her to keep quiet.
In a bid to protect Irene from going to prison for protecting her, Bella makes a confession to Colby, which leaves him reeling.
Colby and Bella get to the station just in time to stop Irene from confessing to another officer, and Colby takes over as the one to log her statement. For more click here.
NEIGHBOURS
On Neighbours this week, yet another ex-Mrs Robinson arrives in town to warn Terese ahead of her marriage to Paul.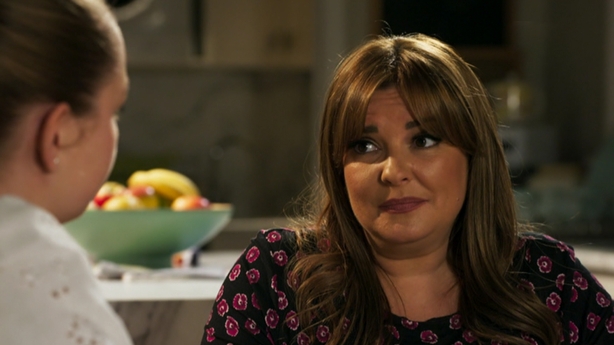 The latest ex-wife of Paul's to arrive in town, sending him into a tail spin completely, is Rebecca, the one who once pushed him off a balcony in Lassiters.
The pair comes face to face at the scene of her attempted murder of him, but can they settle their differences?
Later, Rebecca follows suit after the other ex-Mrs Robinsons and warns Terese about him, saying her marriage to him made her a violent person but her words fall on deaf ears as Terese is outraged that an attempted murderer would try to give her advice. For more click here.