This week on Emmerdale, Kerry is hugely concerned when she finds out Amy told Nate their secret about the factory fire.
Amy fears Kerry is right to be worried and ends up having a big row with Nate. Kerry later heads to confront Nate at the farm, but she is shocked when she arrives and sees him and Moira kissing passionately.
Will Kerry confront Nate and Moira and will she tell her daughter the truth about what she has witnessed?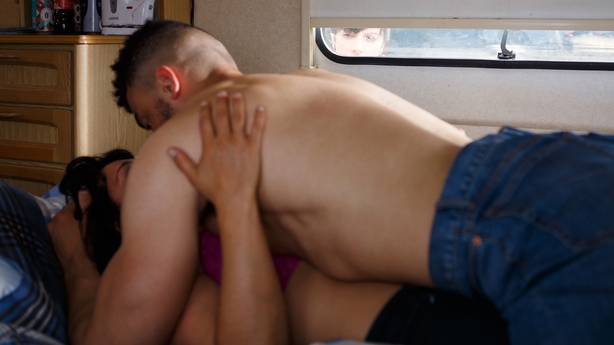 Meanwhile, Robert is taken aback when his solicitor tells him to plead guilty, and he makes it clear he won't.
Victoria struggles with her conscience as she knows it wasn't actually self defence, especially as Robert is determined that her testimony will turn his case around.
Later, Marlon is lost for words as Victoria confesses how she lied to the police. How will Robert take Victoria's news if she decides she can't testify in court?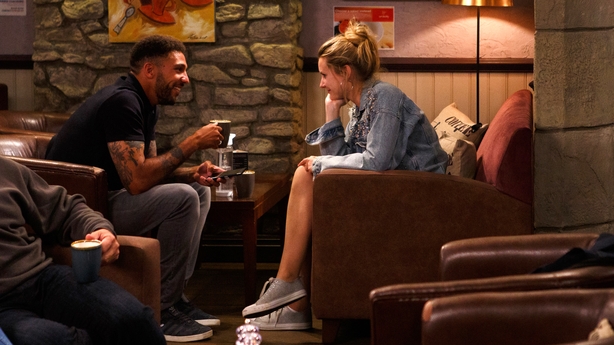 When Robert's day in court arrives, the family steel themselves.
Elsewhere, Leyla wonders what she's getting herself into as she interviews an enthusiastic Andrea for a job, and Harriet and Will have their rendezvous interrupted and Dawn is thrilled when Billy agrees to a lunch date.