Irish films including Calm with Horses, Henry Glassie: Fieldwork, Sea Fever and Sweetness in the Belly will receive their world premieres at the Toronto International Film Festival which begins this week.
The four films are joined in the Toronto programme by the Irish/Belgian co-production The Other Lamb - set to receive a special screening at the festival.
The Other Lamb is the English-language debut of Polish director Małgorzata Szumowska, with the horror's cast including Raffey Cassidy (The Killing of a Sacred Deer), Michiel Huisman (Game of Thrones) and Denise Gough (Paula).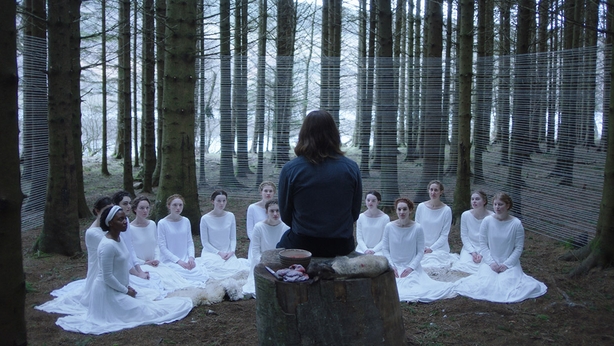 Crime-drama Calm with Horses is the directorial debut of Nick Rowlands and stars Cosmo Jarvis (Lady Macbeth), Barry Keoghan (The Killing of a Sacred Deer) and Niamh Algar (The Virtues).
Pat Collins' documentary Henry Glassie: Fieldwork sees the Song of Granite director turning his lens to the work of the acclaimed American folklorist.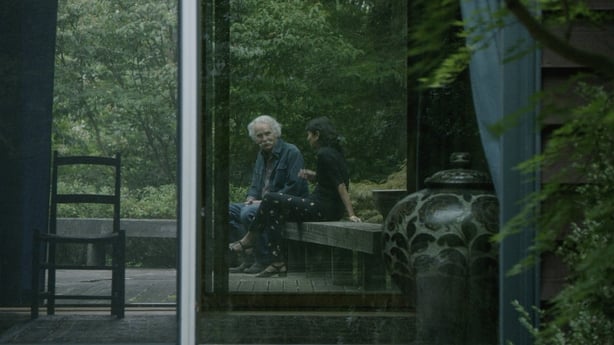 The chiller Sea Fever is the directorial debut of Happy Valley director Neasa Hardiman and is set off the west coast of Ireland with a cast including Hermione Corfield (The Halcyon), Connie Nielsen (Gladiator) and Dougray Scott (the TV series Snatch).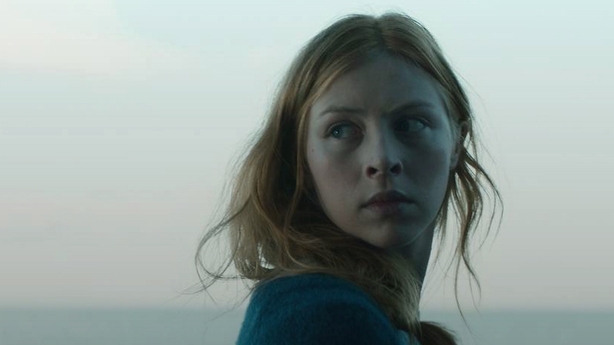 Relationship drama Sweetness in the Belly is the second film from Difret director Zeresenay Mehari and its cast includes Dakota Fanning (Once Upon a Time in Hollywood), Yahya Abdul-Mateen II (Us) and Kunal Nayyar (The Big Bang Theory).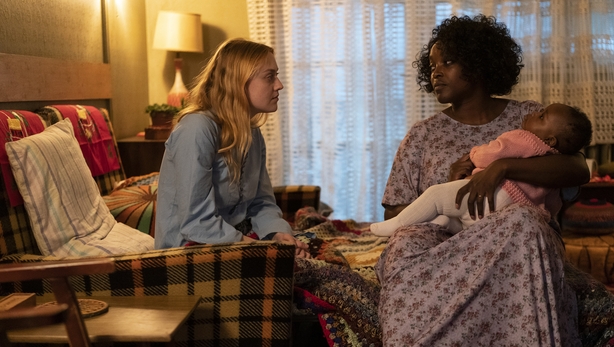 All five films were supported by Fís Éireann/Screen Ireland.
Two films funded by Northern Ireland Screen will also premiere at the festival.
The marital drama Ordinary Love, directed by Lisa Barros D'Sa and Glenn Leyburn, and starring Liam Neeson and Lesley Manville, will receive its world premiere in Toronto. The film was previously titled Normal People.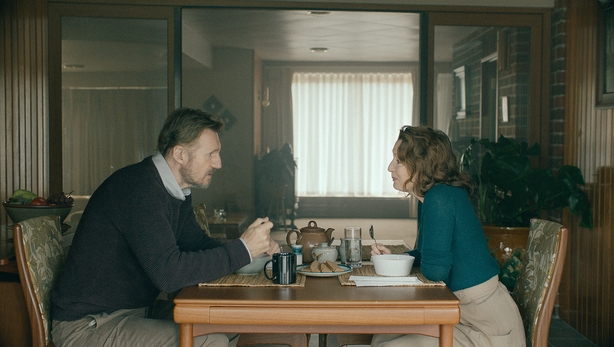 After winning Best Irish Feature at the Galway Film Fleadh, the comedy-drama A Bump Along the Way will have its international premiere in Toronto. The film, directed by first-time feature director Shelly Love, stars Bronagh Gallagher and Lola Petticrew. It is also part of the line-up for next month's IndieCork Festival (October 6 to 13).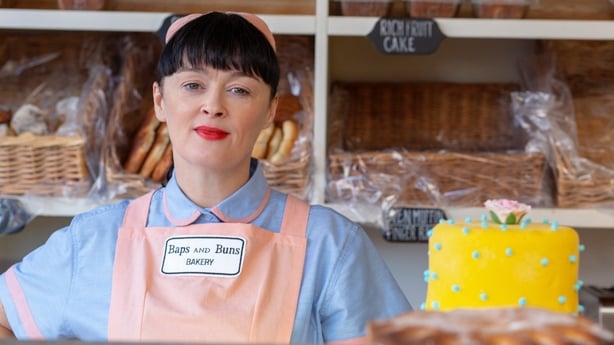 The Toronto International Film Festival runs from September 5 to 15.