Kerry's Jessie Buckley and Dubliner Barry Keoghan have been shortlisted for this year's BAFTA Rising Star Award in the UK.
They are joined on the shortlist by Black Panther's Letitia Wright, Widows' Cynthia Erivo and Sorry to Bother You star Lakeith Stanfield. The winner is decided by public vote. Previous winners include Daniel Kaluuya, Tom Hardy, Kristen Stewart and Eva Green.
Huge news! The nomineees for the 2019 @EE Rising Star Award are:

Jessie Buckley
Cynthia Erivo
Barry Keoghan
Lakeith Stanfield
Letitia Wright

?????? #EEBAFTAs #EERisingStar pic.twitter.com/BY32dBjkI6

— BAFTA (@BAFTA) January 3, 2019
Twenty-nine-year-old Buckley, who last year starred in the thriller Beast, said on hearing that she was nominated: "I would like to thank both BAFTA and the jury from the bottom of my heart for putting me forward for the 2019 EE Rising Star Award - it's a huge honour and a fantastic category to be nominated for, especially as the winner is decided by film fans at home."
Jessie Buckley's electrifying performance as Moll in Beast is proof of her magnetic versatility as an actress ???#EERisingStar pic.twitter.com/3hSDmosgJF

— BAFTA (@BAFTA) January 3, 2019
American Animals star Keoghan, 26, said it was "really exciting" to be shortlisted.
"Over the years, I have watched so many actors and actresses that I admire be nominated in this category, so to think that I'm now on that list is an amazing feeling," he added.
.@BarryKeoghan stole the show in @SacredDeerMovie alongside Colin Farrell and Nicole Kidman, and you'll have seen him recently in @BartfromRaw's American Animals with @Evan_Peters as an ill-fated art thief ?? pic.twitter.com/bkBLrEvREG

— BAFTA (@BAFTA) January 3, 2019
The winner will be announced at the BAFTA Awards in London on February 10 and voting is open at ee.co.uk/BAFTA. The full list of BAFTA nominees will be announced on Wednesday, January 9.
Voting is now OPEN for the #EERisingStar Award 2019.

See your nominees in action below, then follow the link to vote for your favourite – where you'll also be entered into our prize draw for a chance to win tickets to the #EEBAFTAs

Vote and enter: https://t.co/VCJb4uOVsT pic.twitter.com/iRn9wzpMTT

— EE (@EE) January 3, 2019
Keoghan's new film, the Irish crime-drama Calm with Horses, is currently in post-production.
Along with American Animals, the former Love/Hate star has received acclaim for his big screen performances in The Killing of a Sacred Deer and Dunkirk.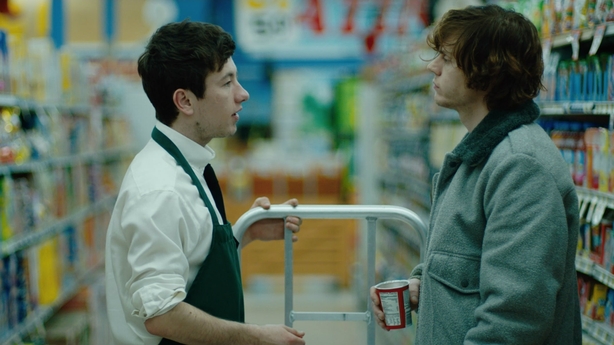 Buckley came second in 2008's BBC show I'd Do Anything, which saw Andrew Lloyd Webber searching for a young star to play Nancy in his West End production of Oliver!.
Her theatre credits also include a West End production of Stephen Sondheim's A Little Night Music, and she starred in the BBC's 2016 TV adaptation of War & Peace.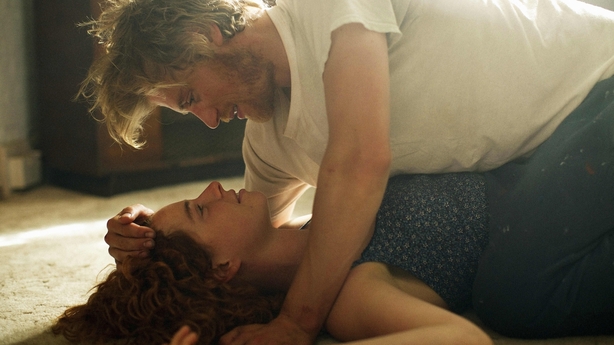 Buckley's upcoming films include the Judy Garland biopic Judy, in which she plays production assistant Rosalyn Wilder; the musical drama Wild Rose and the Benedict Cumberbatch espionage thriller Ironbark.