A thriller that deserves a bigger audience than it's going to get (even if the latest Avengers wasn't opening), Beast sees Taboo and I'd Do Anything star Jessie Buckley burn up the screen in a story of suspicion and sublimated rage spilling over.
Tour guide Moll (Buckley) lives a lonely life on Jersey. An emotional punch-bag for her mother (Geraldine James), she is verbally reduced to an almost pre-pubescent state and never left in any doubt that she's not good enough for her life to be her own.
Then along comes Pascal (Johnny Flynn).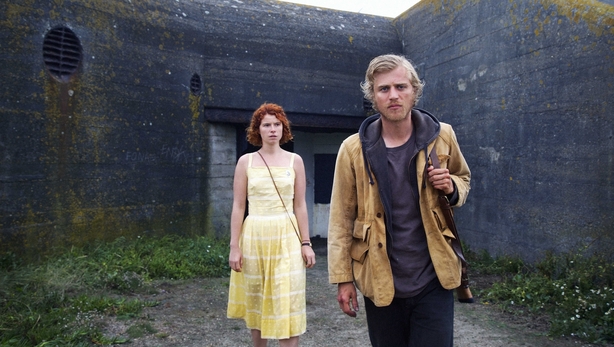 Emerging from the tall grass like some fairytale hero to rescue Moll, Pascal's outsider charisma has her smitten from the off. It's not long before Moll has decided she's had enough of being the person others expect her to be.
Scarily good and still scarily under-the-radar at home, Killarney-born Buckley's first starring role on the big screen has been worth waiting for - and has you guessing from the off. Her path has crossed with those of a great writer-director in debutant Michael Pearce, and co-star Johnny Flynn. What a trio.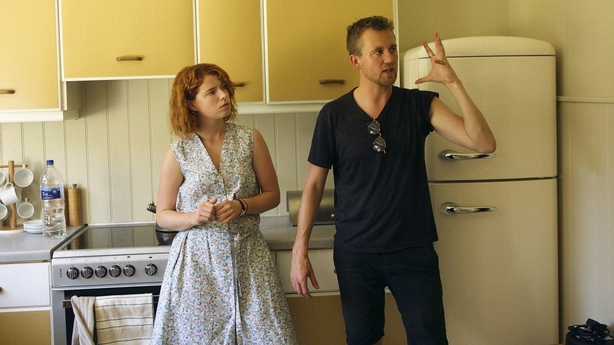 While the scenery is beautiful, Beast's plot becomes uglier by the minute. Tourist bosses in Jersey may well have their heads in the hands at this depiction of island life, but cinema audiences will discover that the best place for their hands is over their mouths. That old Miller's Crossing chestnut, "Nobody knows anybody. Not that well", comes to mind in the darkest way possible here.
Pearce allows the ending to get away from him a bit, but up until then Beast is like the rollercoaster it shares its name with. Buckle up.
We need your consent to load this YouTube contentWe use YouTube to manage extra content that can set cookies on your device and collect data about your activity. Please review their details and accept them to load the content.Manage Preferences
Jessie Buckley will take part in a post-screening Q&A about Beast at Dublin's Light House Cinema on Saturday April 28, with the film beginning at 2pm.