Prosecutors in Los Angeles have declined a 1992 sexual assault case against Kevin Spacey because too much time has passed since the alleged incident took place.
On Tuesday, the Los Angeles District Attorney's office said it would not prosecute the actor because it fell outside the California statute of limitations.
A man alleged Spacey had assaulted him in West Hollywood in October 1992.
Prosecutors are reviewing a second case against Spacey that includes allegations he attacked a man in Malibu in October 2016. The case remains under review, prosecutors said.
Spacey is also being investigated in the UK for five sexual assault claims and one of assault over 22 years.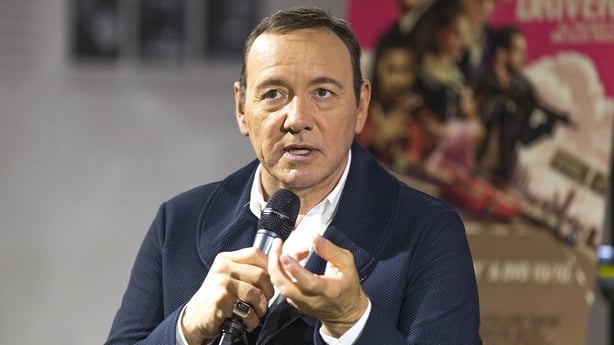 In 2017, police began investigations into an allegation of a 2008 assault in the London borough of Lambeth and two allegations of sexual assault in 2005, one in Westminster and one in Lambeth.
Last month, it was reported that London's Metropolitan Police was investigating three more allegations of sexual assault which had been made by men against the star. Two of the allegations were said to have taken place in Westminster in 1996 and Lambeth in 2008, with the third allegedly taking place in Gloucester in 2013.
Spacey has faced over 30 sexual assault and misconduct allegations since late 2017, with the first made by fellow actor Anthony Rapp. 
Spacey subsequently apologised to Rapp, who had accused him of making a sexual advance on him at a 1986 party when he was 14-years-old. Spacey has issued an "absolute" denial of all other allegations.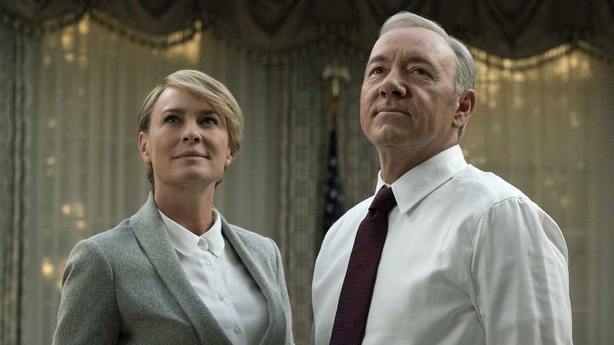 Since the allegations of sexual assault and misconduct against Spacey emerged, he has been fired from the Netflix series House of Cards and replaced in the completed film All the Money in the World.
London's Old Vic theatre, where Spacey served as artistic director for 12 years, said last year it had received 20 accusations of inappropriate conduct by the actor, dating from 1995 to 2013.